This cake for those nasty bugs!
Health Benefits
Oranges are full of vitamins and minerals, they regulate your blood pressure and lowers cholesterol!
Eggs are high in protein, which helps build muscles and prevent muscle loss!
Ground almonds are full of antioxidants and assist with blood sugar control.
They also reduce hungry and help with weight loss.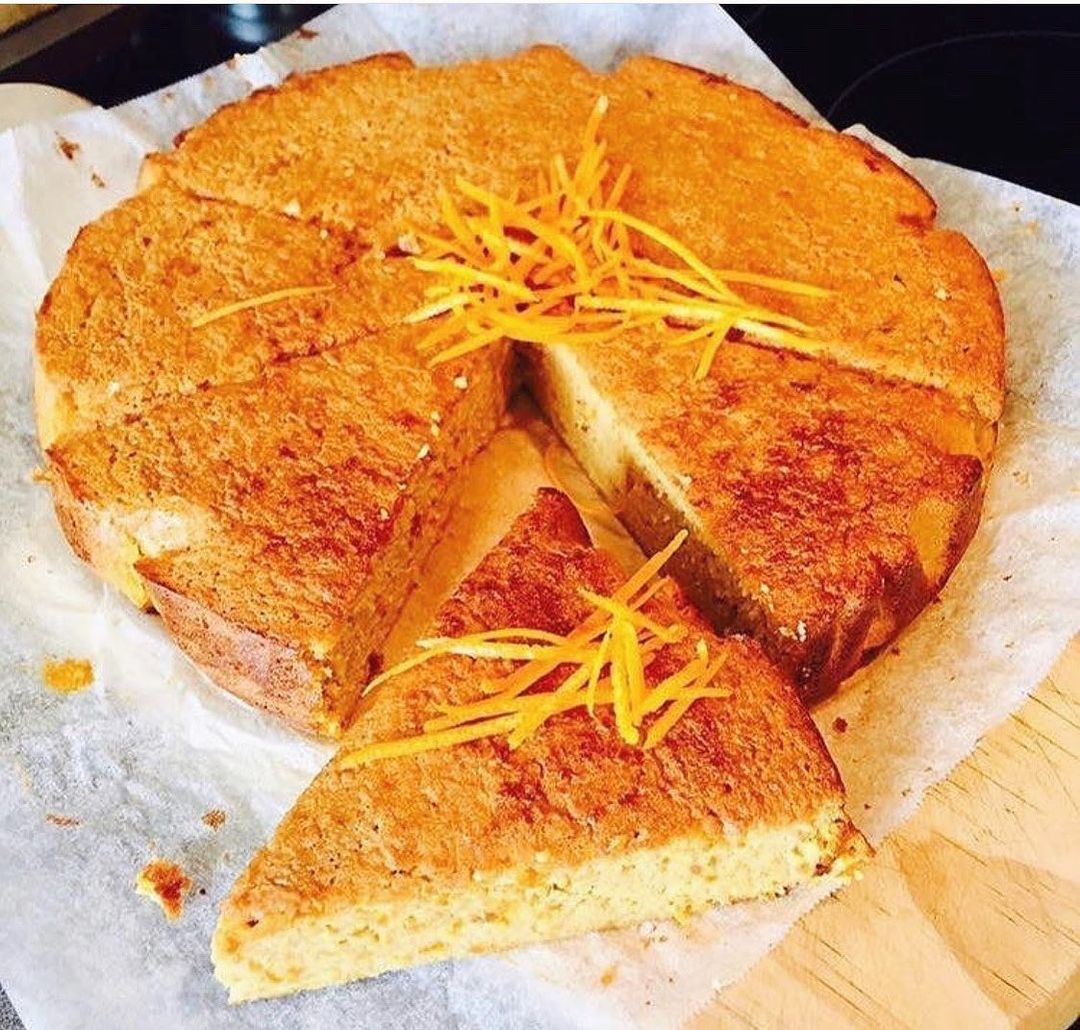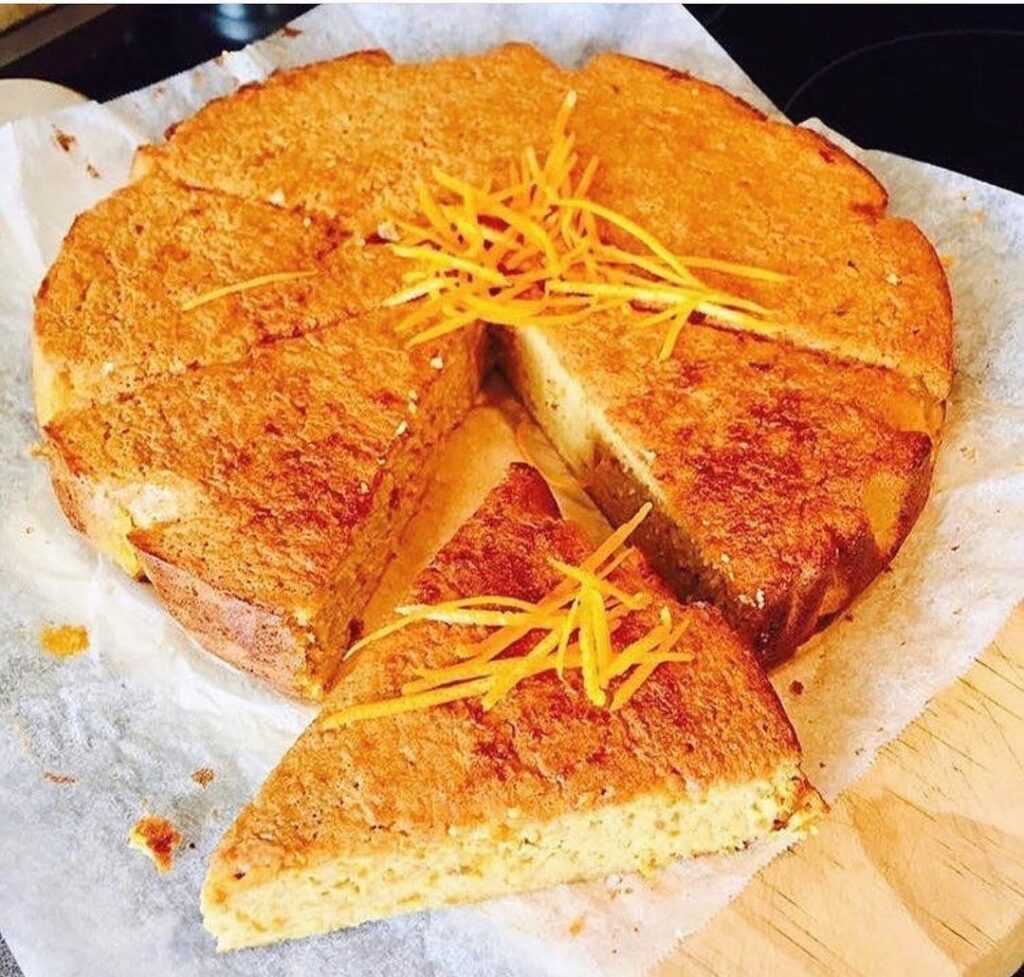 Ingredients
2 x oranges (yes, the whole orange)
1/2 x cup coconut sugar
1 x t vanilla
1 x cup ground almonds
6 x free range eggs
1 x t baking powder
Method
Heat oven to 180 degrees celsius
Line & grease a 20cm cake tin
Add oranges (as in the whole orange!!) into a medium pot with water & boil on medium for 15-20mins
Set aside to cool slightly
Cut the orange (yes the whole thing) into chunks & add to food processor
Add all ingredients & blend until smooth
Pour into cake tin
Bake 40-50mins
Serves 12 * I served mine warm with yoghurt & berries
Enjoy making (and eating) this delicious recipe...
share with me @hanromano