Fitness anytime for everyone.
working out because we love our bodies. not because we hate them.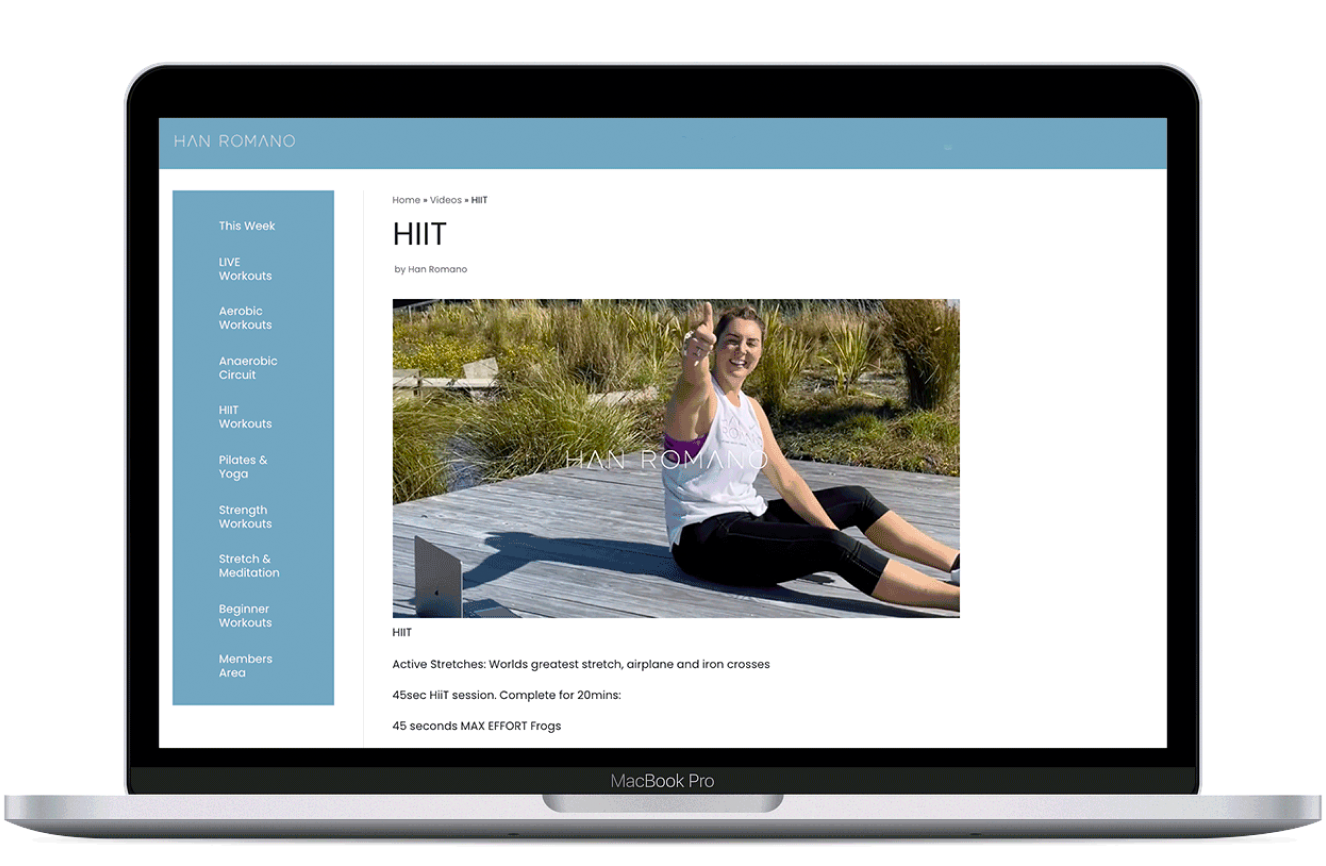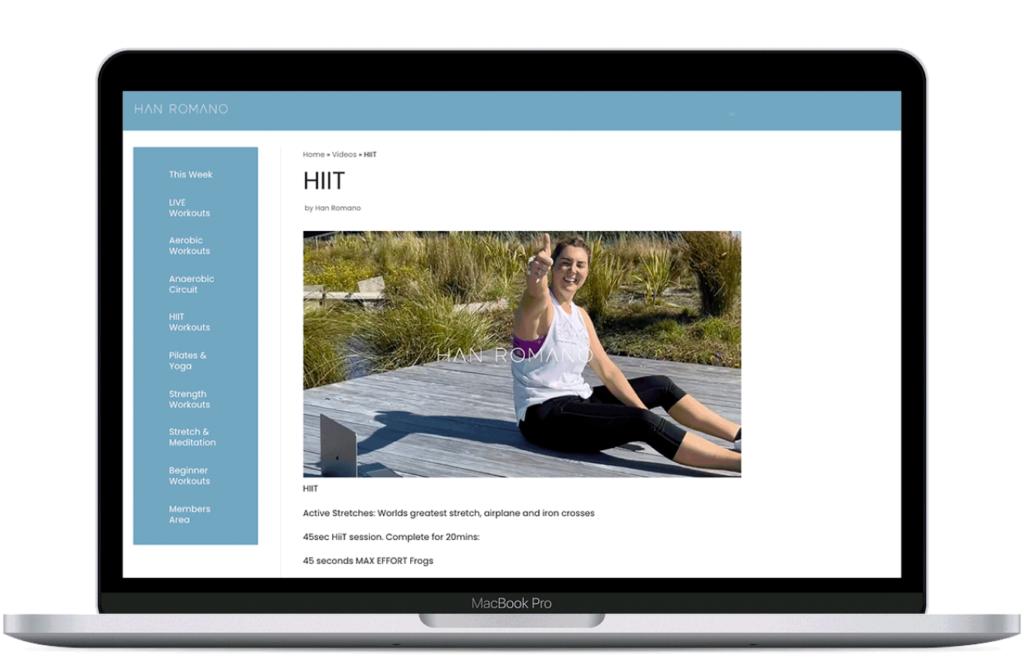 Get fit anywhere, anytime by streaming online workouts that fit your level and schedule.
Every day, new workouts are added to the program.
No matter what mood your in, or how much time you have - I have a workout for you! All you need to do is push play!
All memberships can be managed easily by you. You can pause, cancel and change your memberships once logged in under "account" easy peasy!
Be the healthiest, strongest and happiest you!
What's Included In Your Membership
Total body workout to gain strength, lean muscle mass and toned muscles. 
Circuit training develops strength, aerobic and anaerobic endurance, flexibility and coordination all in one workout.
High-Intensity Interval Training (HIIT) is the fastest and effective way to increase your fitness level! 
Yoga and Pilates offer health and well-being from a three-dimensional approach.
Aerobic base training means going slower to get faster, for example run/walk your hardest for 30 seconds and have 30 seconds to run/walk easy. 
Meditation is the counteraction of busy-ness, the practice of stress reduction, the simplification of thought patterns, it is quite literally training your brain to focus.
You don't have to be fit to start. You just have to start to be fit!
Life's way too short to not feel your absolute best. But in saying that, it's so much more than the way your body looks in the mirror.
I love making sure my workout sessions are something you'll look forward to! Fun, full of energy, simple to follow and super effective when it comes to results (and a bit of a laugh here and there!).
I'm a qualified personal trainer with over 15 years of experience. I share my huge passion for health and fitness with my husband Luke, who for many years has played for the Crusaders and All Blacks.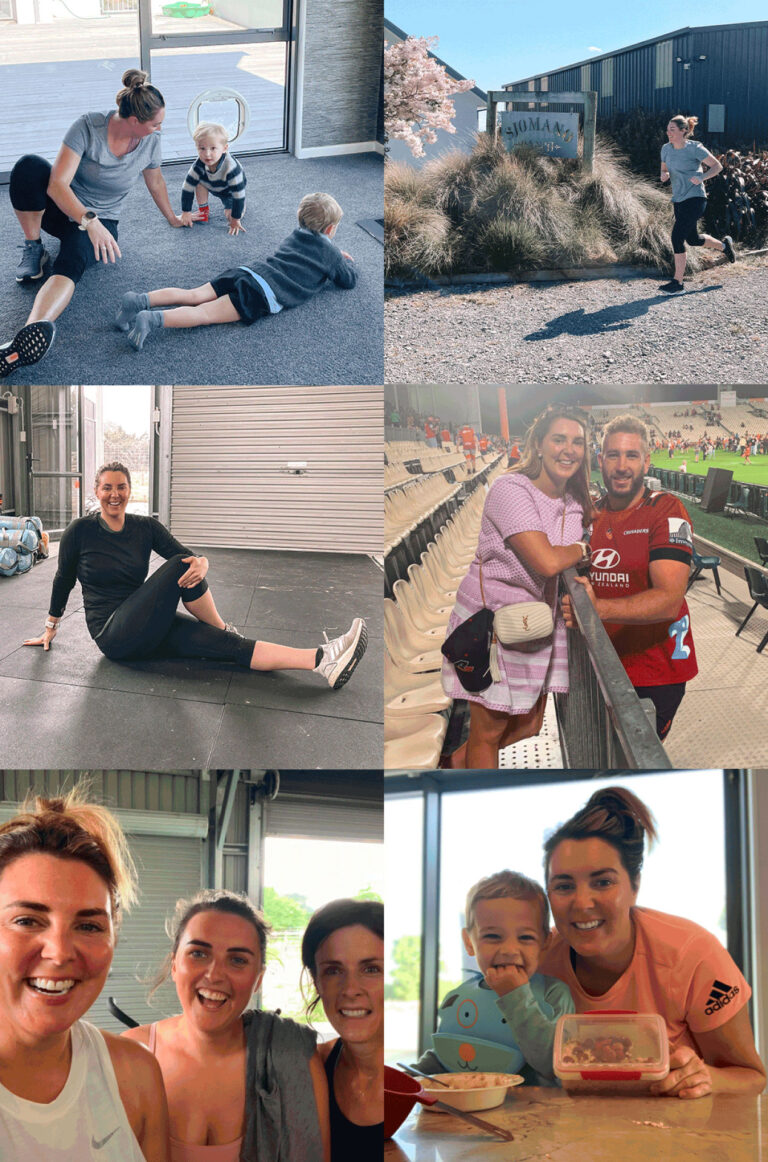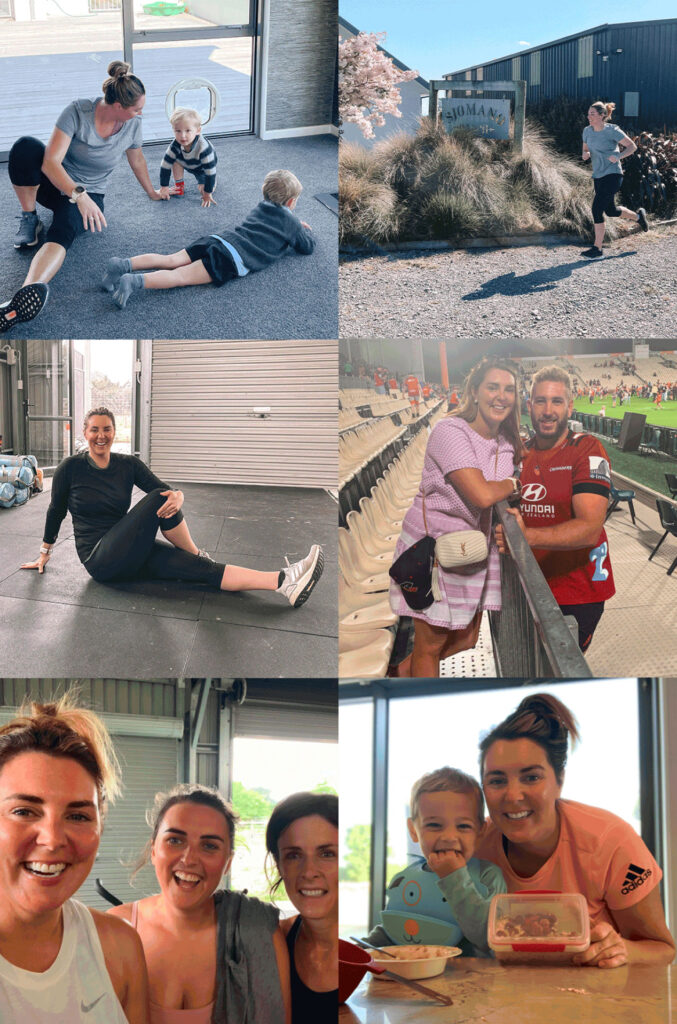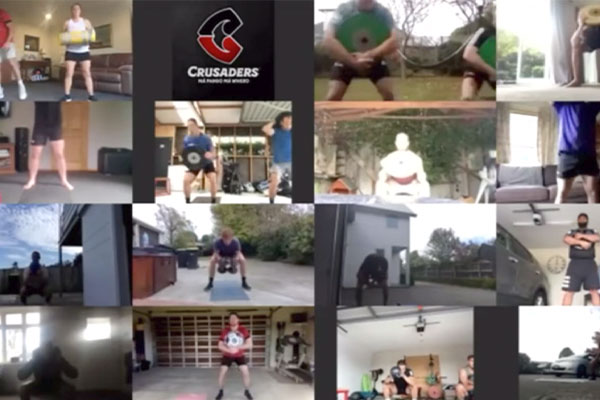 Han was the First female fitness trainer for the Crusaders Rugby Team!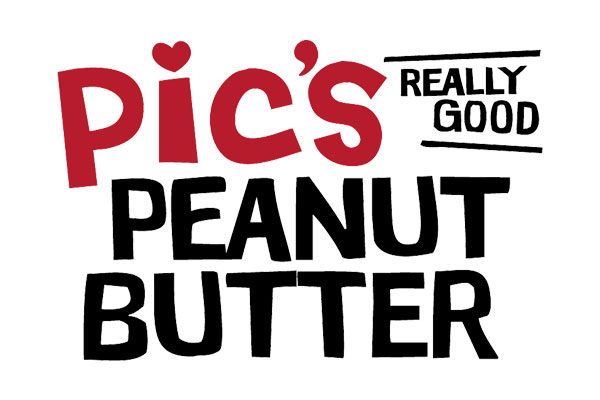 Every Monday Han "goes live" for Pics peanut butter to increase the well being for all nut lovers in for world.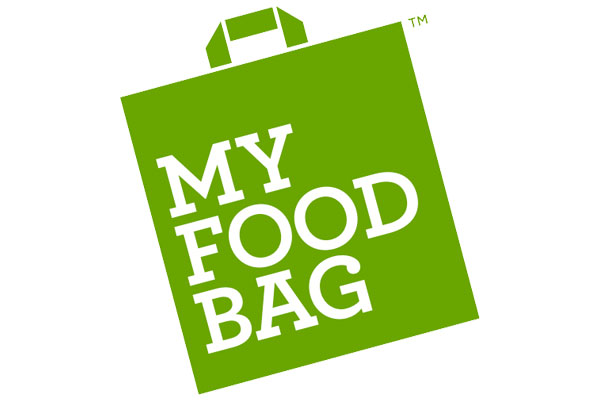 Fresh Start by My Food Bag has teamed up with Han to bring foodies unlimited fitness, anytime, anywhere!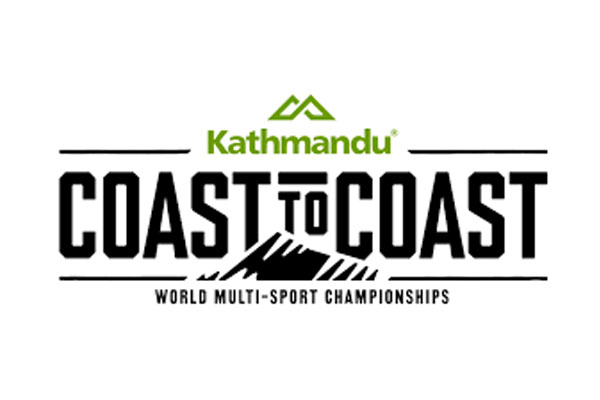 Han has completed the Coast To Coast 4 times, with the most recent completion in 2021 as an ambassador.