Fitness anytime for everyone.
A real, fun and down-to-earth approach to fitness.
Founder of the HAN ROMANO online fitness programme.
During the past ten years as a Health and Fitness Coach I've helped thousands of clients just like you to feel good about themselves and their bodies.
I created this program for those who may struggle to get to a gym class, find gym equipment overwhelming and can't commit to a personal trainer for every workout session? As a working mum, I get it! You're taking the right steps towards improved fitness and wellbeing. Go you! - Han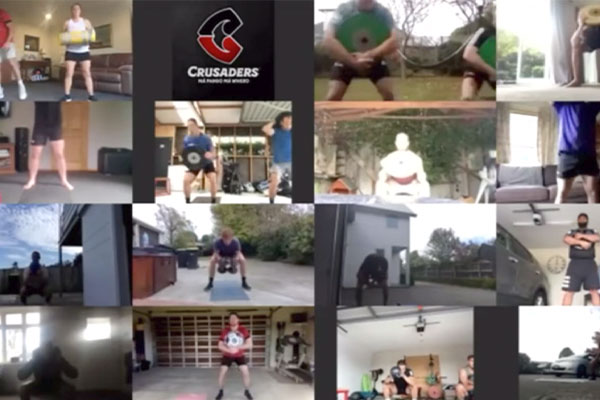 Han was the First female fitness trainer for the Crusaders Rugby Team!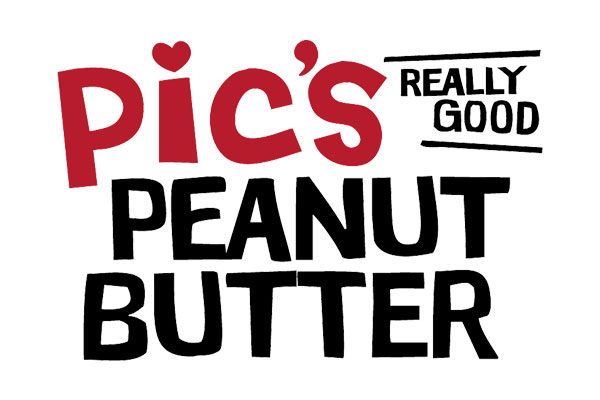 Every Monday Han "goes live" for Pics peanut butter to increase the well being for all nut lovers in for world.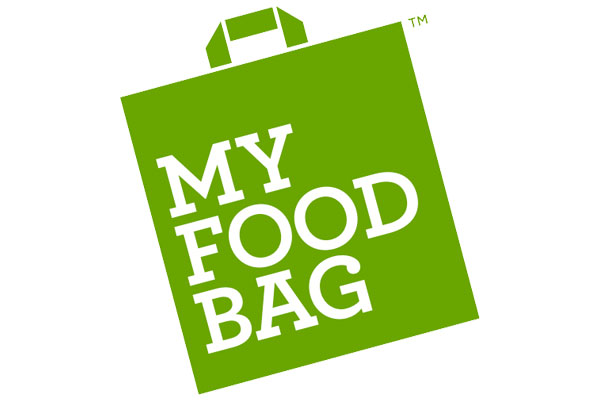 Fresh Start by My Food Bag has teamed up with Han to bring foodies unlimited fitness, anytime, anywhere!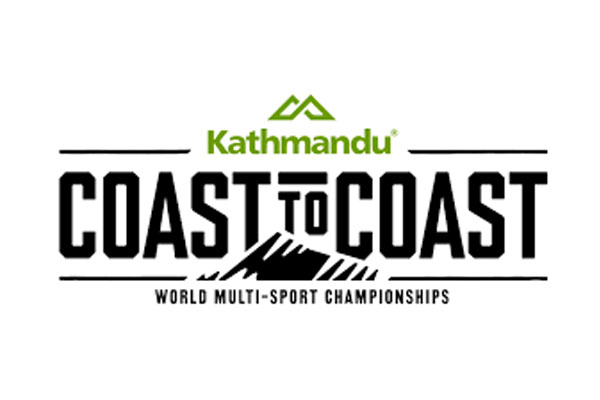 Han has completed the Coast To Coast 4 times, with the most recent completion in 2021 as an ambassador.
Your membership includes new workouts every week...
Total body workout to gain strength, lean muscle mass and toned muscles. 
Circuit training develops strength, aerobic and anaerobic endurance, flexibility and coordination all in one workout.
High-Intensity Interval Training (HIIT) is the fastest and effective way to increase your fitness level! 
Yoga and Pilates offer health and well-being from a three-dimensional approach.
Aerobic base training means going slower to get faster, for example run/walk your hardest for 30 seconds and have 30 seconds to run/walk easy. 
Meditation is the counteraction of busy-ness, the practice of stress reduction, the simplification of thought patterns, it is quite literally training your brain to focus.
Join the program for unlimited workouts, anytime, anywhere! With weekly, monthly and quarterly options you can easily manage your membership, for fuss-free fitness!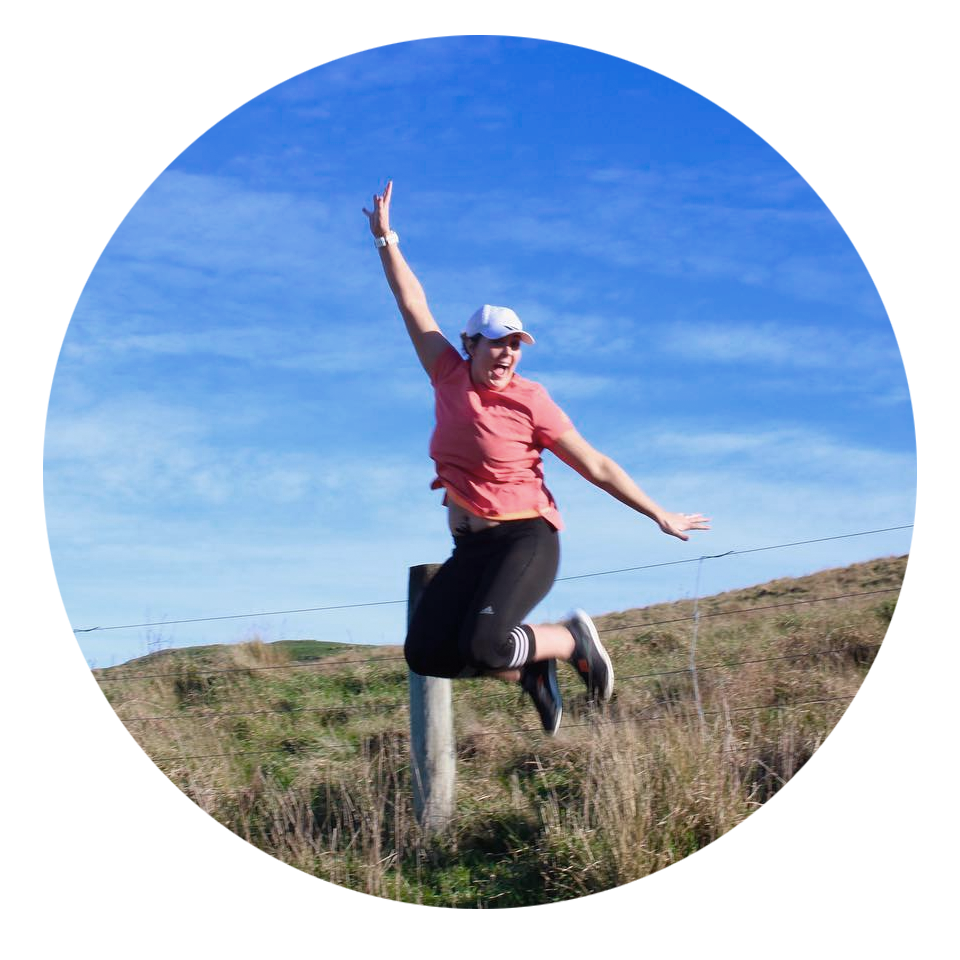 A community of like-minded people, empowering you.
My clients are my inspiration, whether they are beginners or elite athletes. It's about supporting and challenging people to achieve their goals. - HAN
Weekly training programme. 
Han offers a weekly training programme that you can choose to follow along with. The programme includes a balance of different workouts and of course a rest day!
On-Demand Fitness gives you the flexibility to choose from a range of different workouts, anywhere anytime. Simply login and choose between cardio, HIIT, strength, yoga and pilates!
A members-only community.
Never lack the motivation to work out again. The HAN ROMANO community is free for all members. Enjoy bonus workouts, recipe ideas and a community of like-minded people all looking to be happy and healthy. 
Unlimited workouts, anytime, anywhere!
All memberships can be managed easily by you. You can pause, cancel and change your memberships once logged in under "account" easy peasy!
Han Romano's programs will kick your butt into shape in NO time! I have tried gym programs, Grit workouts, yoga, pilates and cardio and have never seen results like it! There is a method to Han Romano's madness, always entertaining, educational and challenging. You're only competing against yourself and the workouts are so efficient! I travel regularly for work and we can fit these workouts into any hotel room.
I am loving Han Romano's online fitness workouts, they are EPIC! What I love about the challenge is the fact it is achievable! Before the challenge I was struggling to find time for myself being a mum to a busy toddler and a 5month old I was struggling to find the motivation to do more then walk and a couple of gym sessions a week (if that). I really needed a challenge and guidance and that was exactly what Han Romano gave me!