Fitness anytime. For everyone!
Unlimited fitness for $29/month or $196/year. Get started with a free 14-day trial.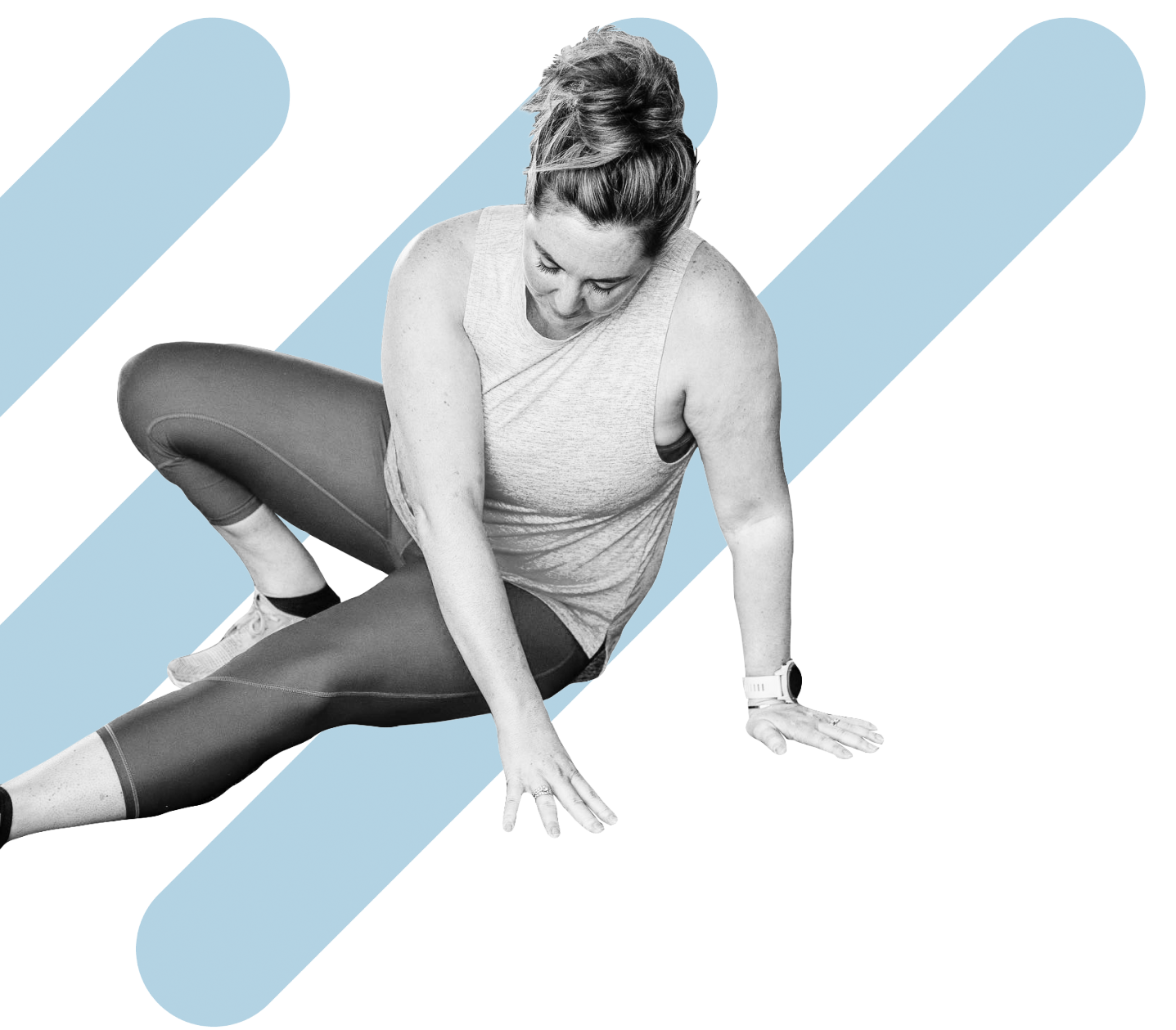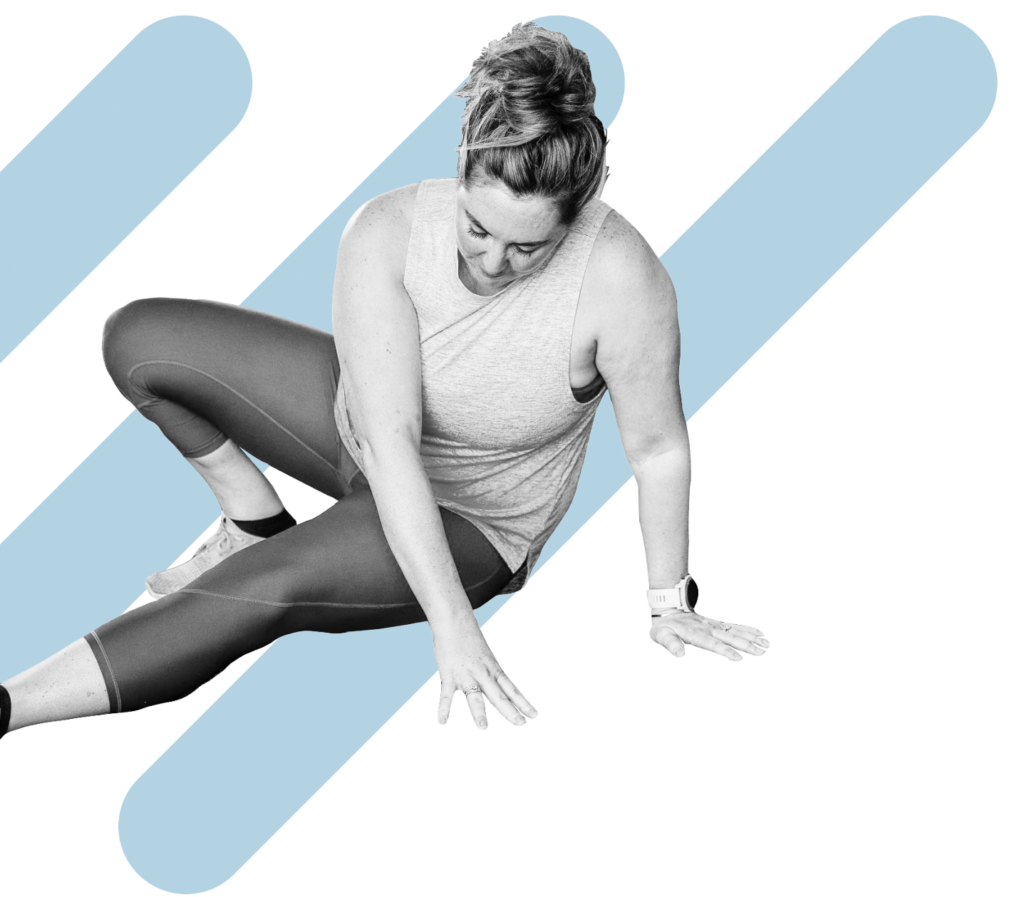 Get Fit, Anywhere, Anytime
Hi! I'm Han, and I believe exercise is a great way to help you feel fit, strong and confident.
Keeping fit allows you to continue doing all the things you love. Because life's way too short to not feel your absolute best!
Get fit anywhere, anytime by joining online workouts that fit your level and schedule.
Follow the weekly workout schedule, or choose a workout based on your mood.
Every membership includes access to unlimited:
HIIT workouts
Pilates
Yoga
Strength Training
Anaerobic Circuits
Meditation
Stretch Classes
Running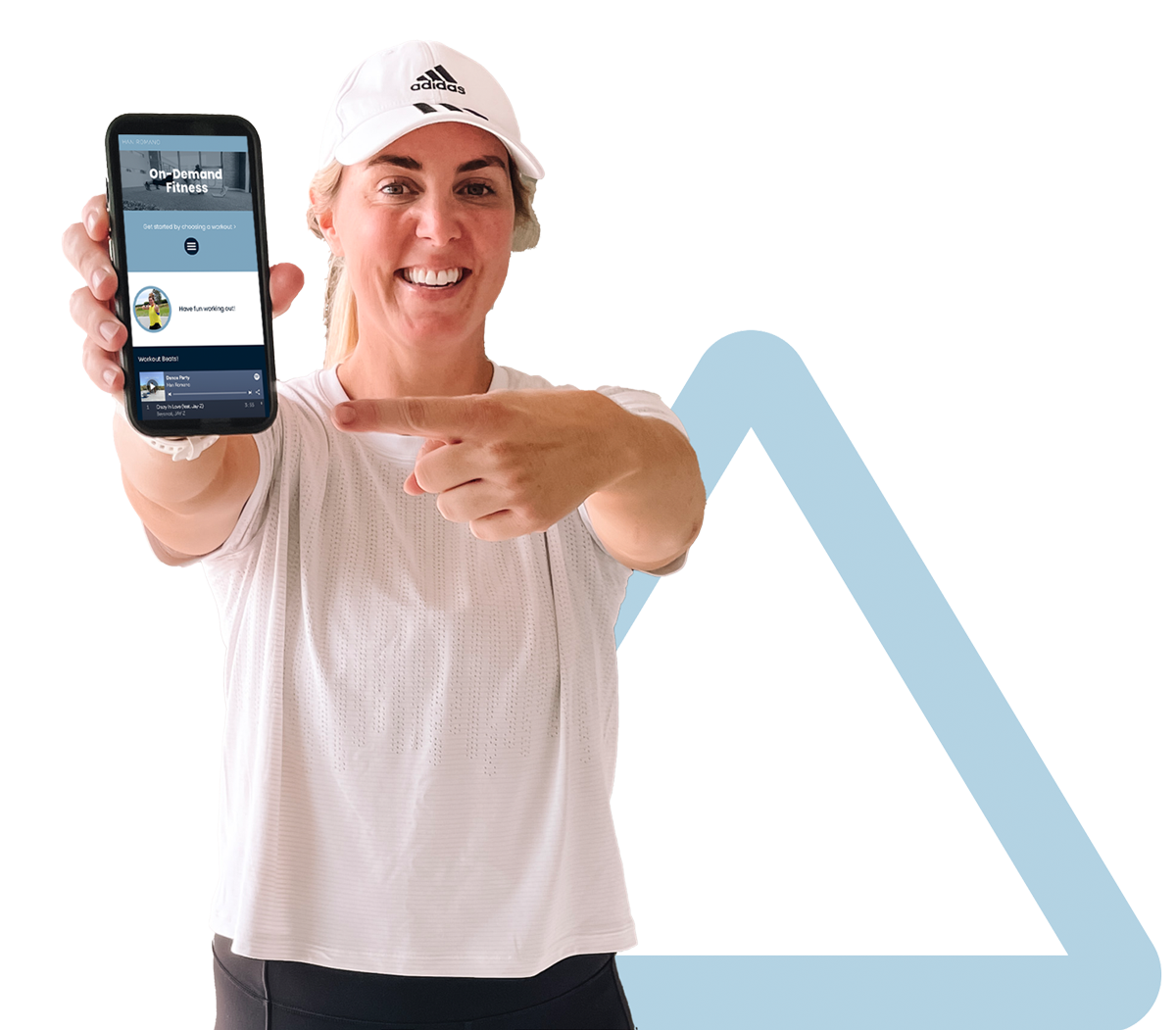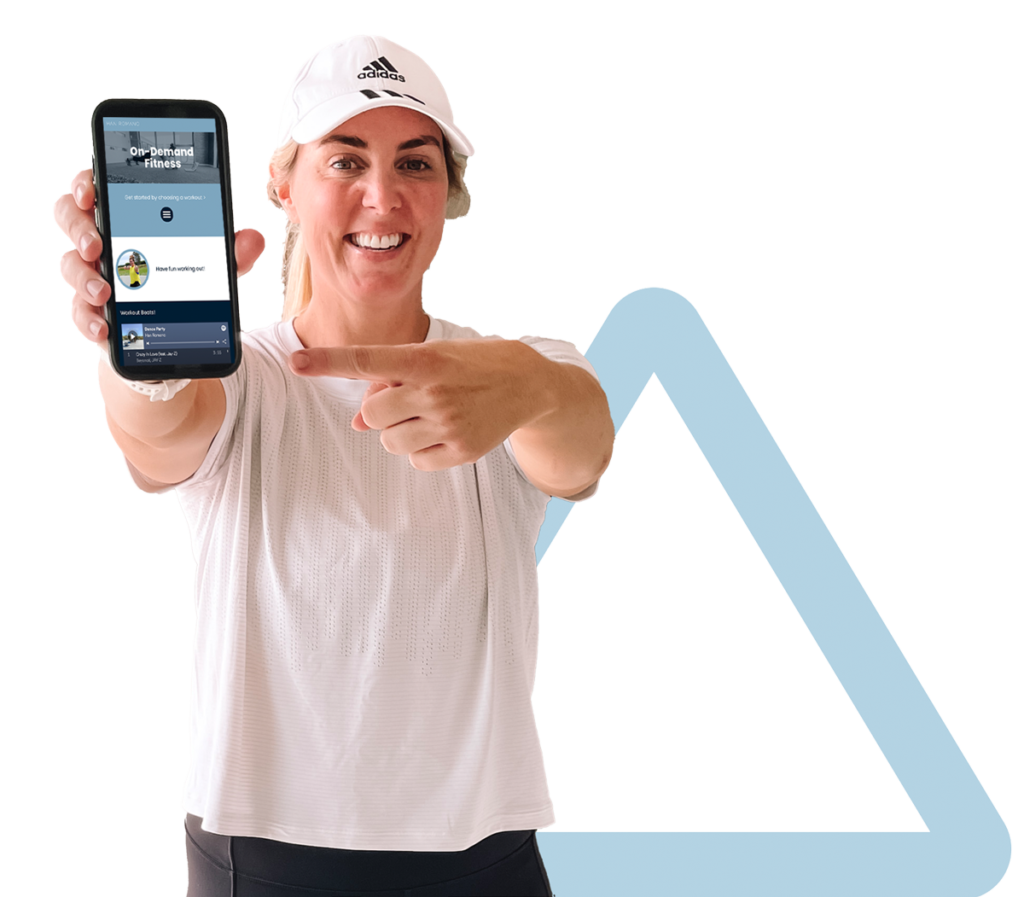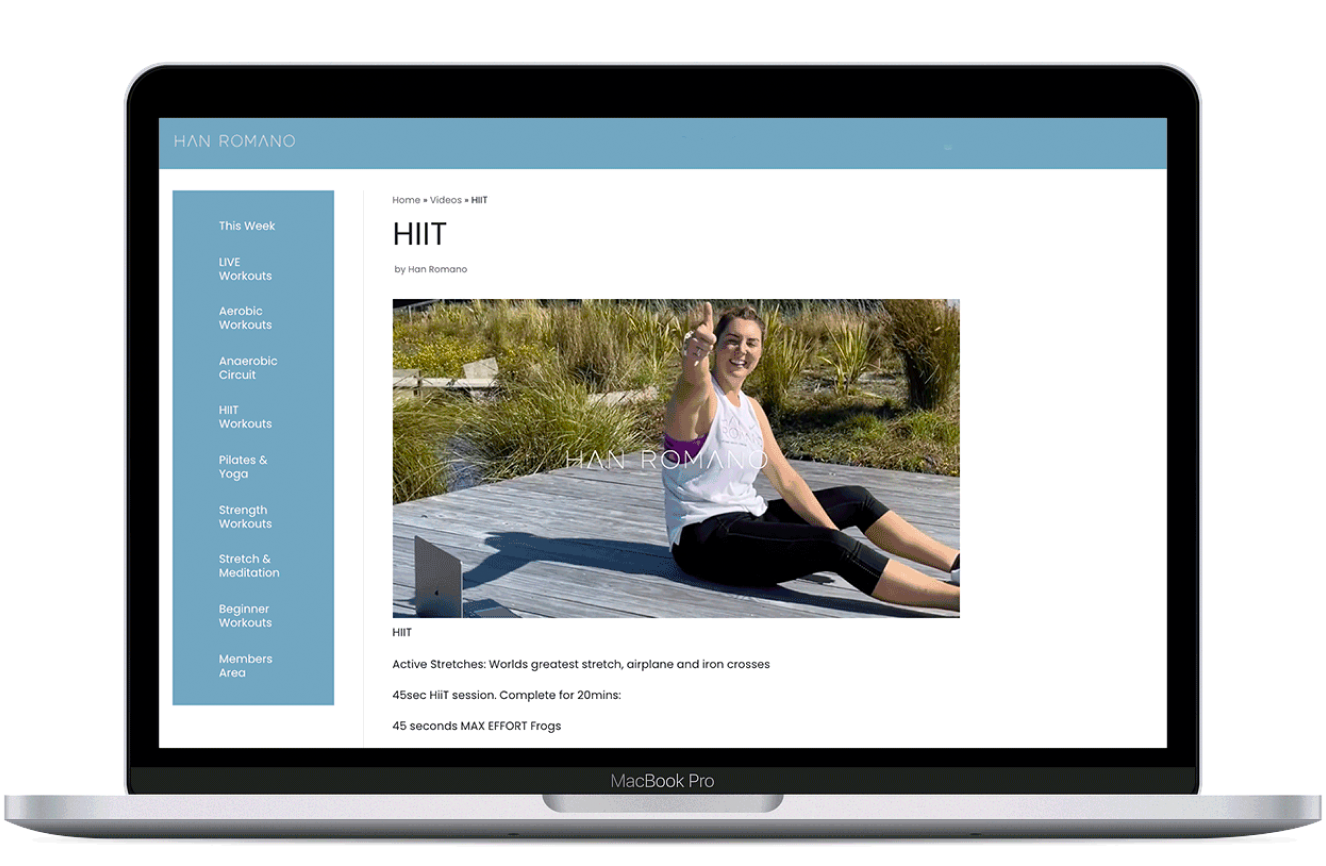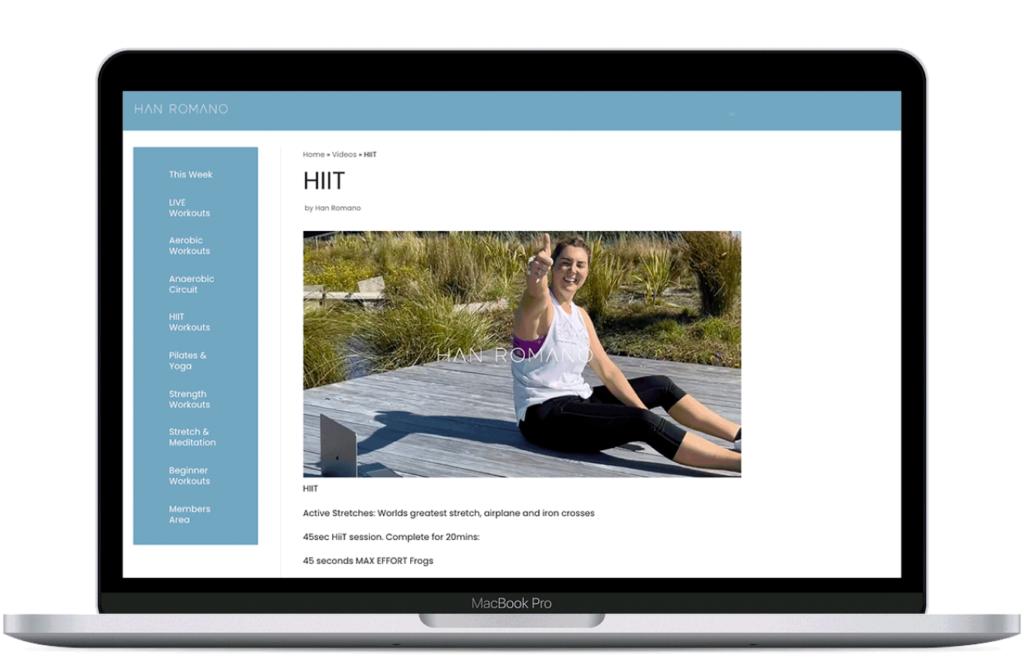 Convenient, fun workouts that fit your schedule!
Join Han Romano for fun, motivating, stress-relieving fitness anytime, anywhere. Say hello to your best self!

No matter what mood your in, or how much time you have – there is a workout for you! All you need to do is push play and follow Han!
Experienced, Qualified, Fun - Meet our Team
The Han Romano team are not only qualified but also makes each and every workout out super fun.

Get to know who is leading and supporting your workout programme.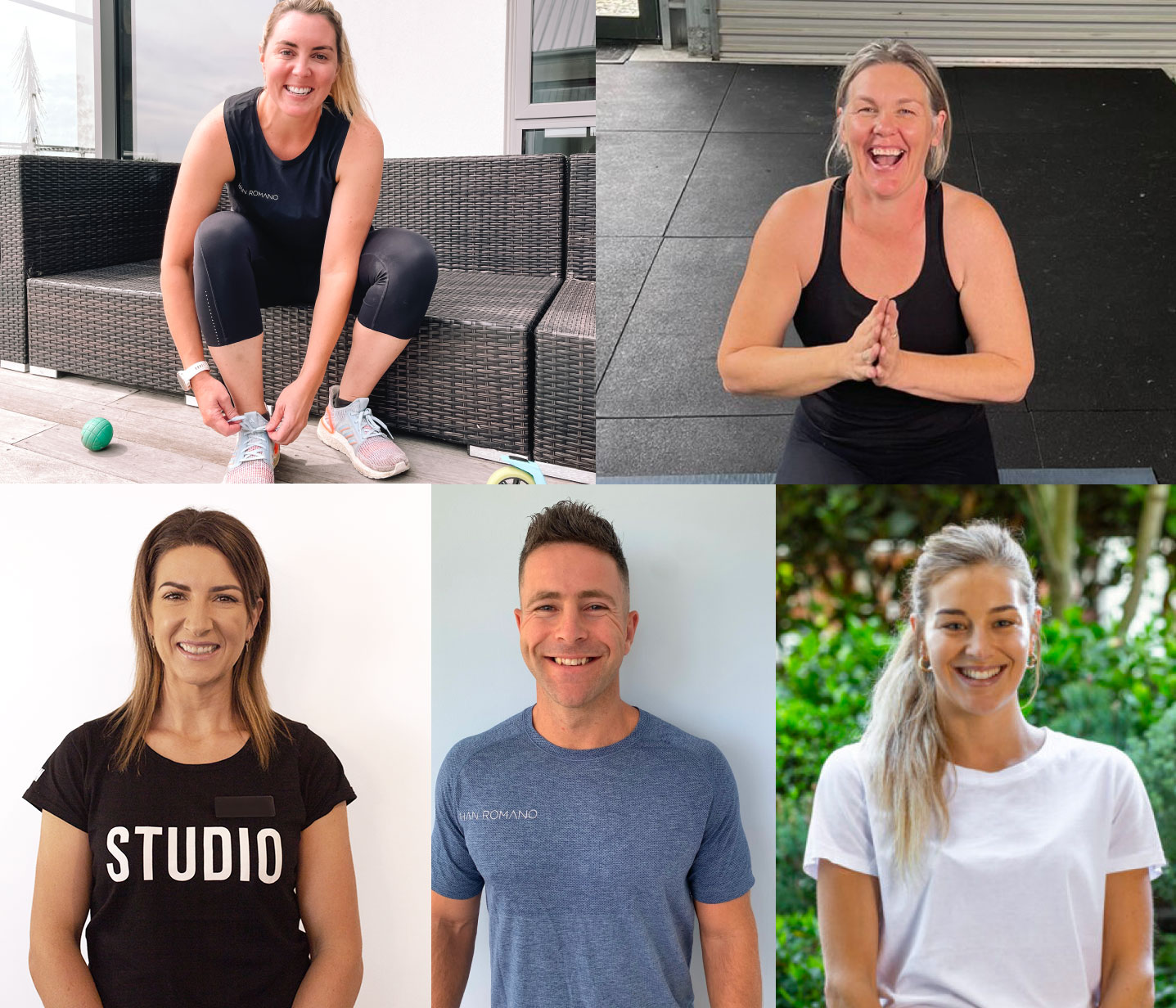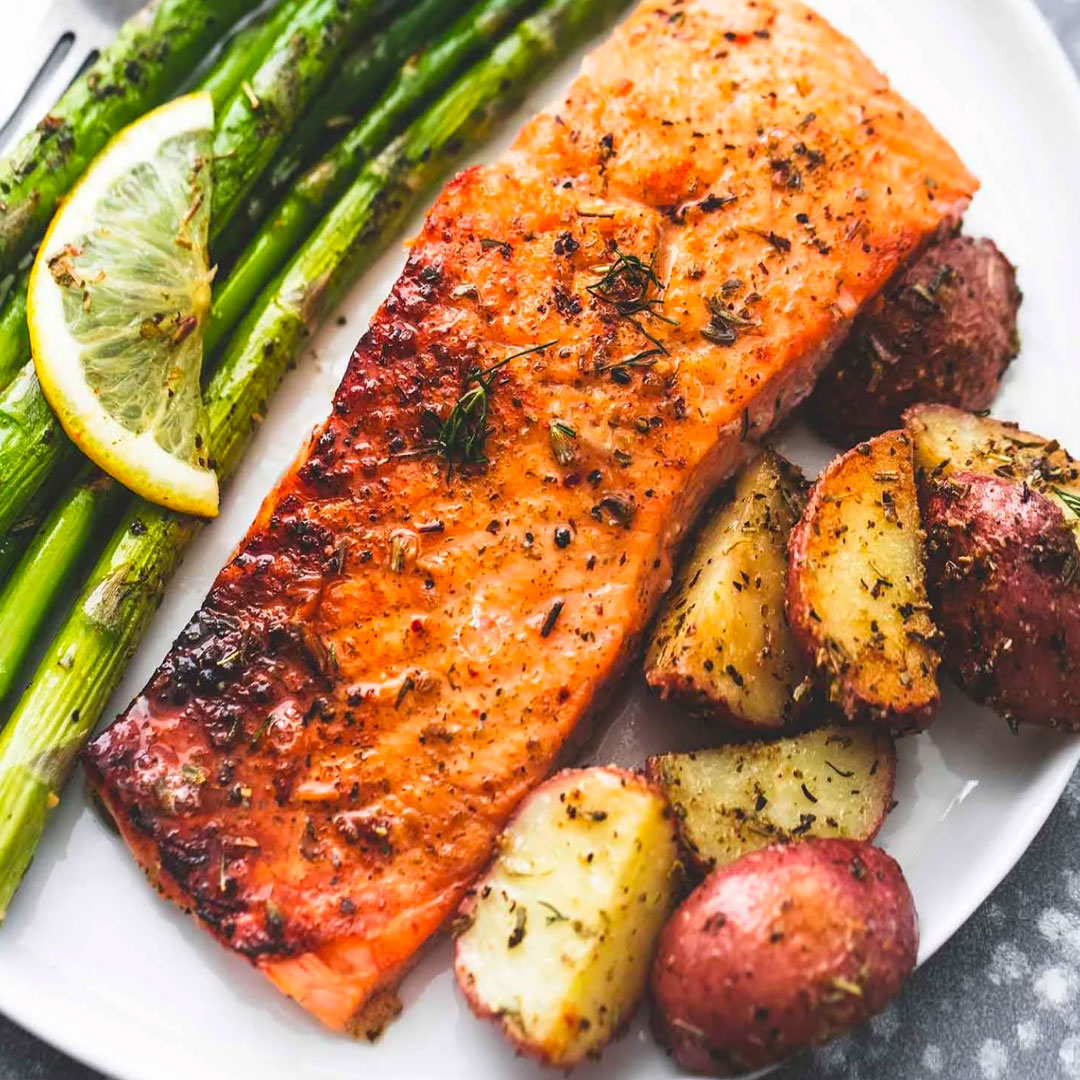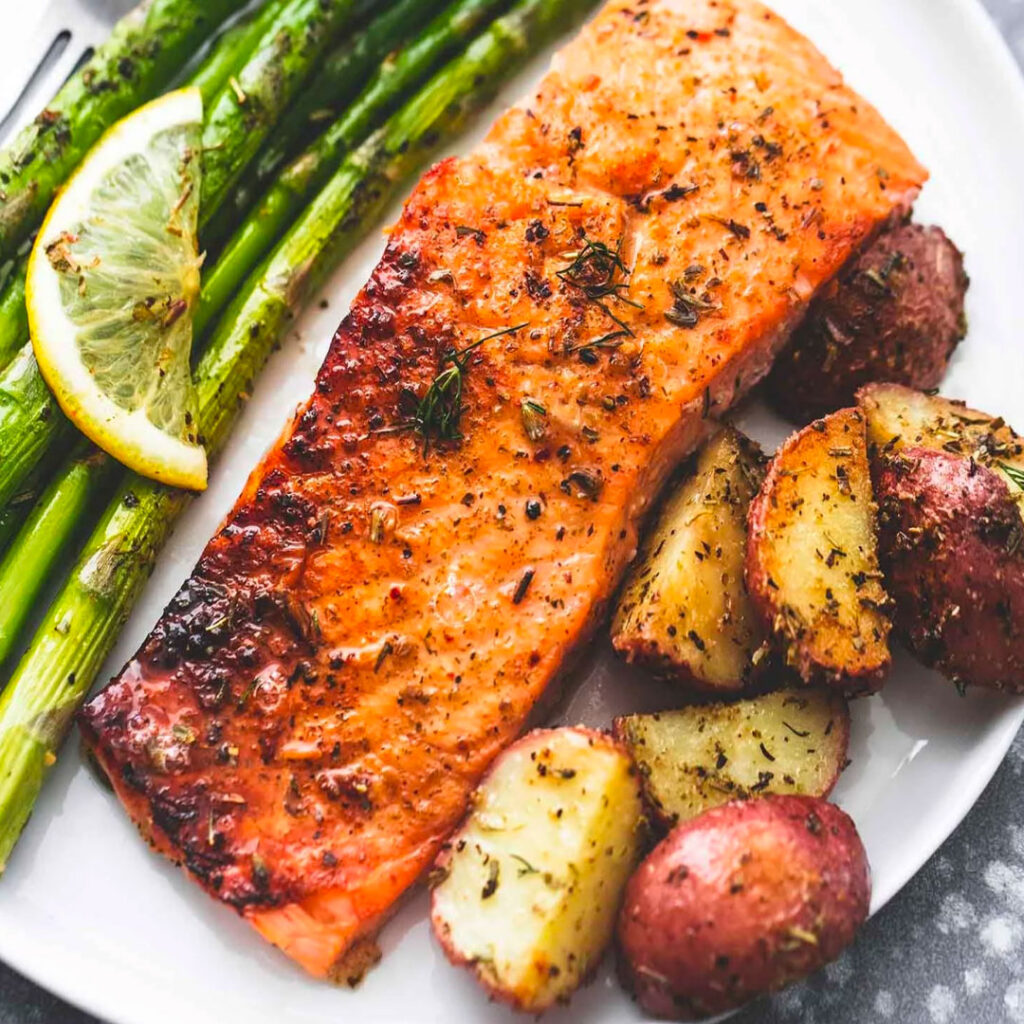 We work with licensed nutritionist Emma Wylie to deliver tailored nutrition support for all our members.
You will receive a 4-week guide plus ongoing support and recipe ideas to support your fitness journey.
I love how fun Hans' programme is, it's a good length of time and challenging. Thanks for your awesome programme Han. I love that you aren't caught up in the influencer/social media hype. Your love for health and wellness is contagious.
Olivia
I love how convenient it is, that I can do it from my room with hardly any equipment required. I love the length of the workouts and that I go to my absolute max because they are 20mins. Being a busy mum to 3 young children, I love that I can do the workouts before they get up and it's a great start to my morning. Thanks for creating such a fun, easy to follow program that I'm actually motivated to do. The length of workouts and variety is what draws me in and I will continue to do Hans programme for many years to come! Thank you Han for making exercise fun for me again and not feel like I have to spend hours in the gym to get results!
Kylie
I love that I feel like I have a good workout but doesn't take long to fit it in with my long work hours It's nice to be familiar with the movements/exercises but the workout is always unpredictable! A massive thank you. I'm doing a 12month internship -which is stressful and involves a lot of long nights and a huge loss of sleep with few days off. But squeezing in the odd HIIT or aerobic workout the last few months has been incredibly beneficial to my mental health.
Claudia
I love that there is something to do every day. I think you have a really good balance and I love being able to pick and choose what I am doing each week. I really want to concentrate on my mobility and muscle strength and can do this through Pilates and Yoga and the stretch sessions.
Joy
I have never stuck with an online program this long and I plan to continue. I enjoy the range that you have, especially the Pilates and stretch! I enjoy Hans' personality, advice, her happy chatting and the banter!! I love the environment she sets at the classes. Such a great kiwi attitude!! Keep up the great work!!
Jacque
I love Han - she is so upbeat and her little catch phrases are the best. I also like the focus on stretching before and after and the focus on form during the class. I have tried other online exercise videos where there's heaps of pointless chat or interruptions in the workout so I really enjoy how professional everything is.
Aimee
I love the HIIT sessions- that's the one I predominantly do to supplement my other workouts. It's a great length, challenge and Han - you're lovely!
Rachael
I love the scaffolded exercises for the level of difficulty, your humour and candidness, your goal to make fitness whakama-free and accessible to as many people as possible. You're great — love your Instagram stories and the lack of judgement that comes through in all of your comms xx
Cece
Your weekly dose of fitness, health and wellbeing information.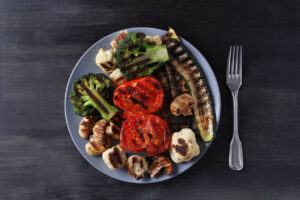 When we think about hearty soulfood and a well-balanced plate, non-starchy veggies are a great tool to help us feel fuller and get plenty of nutrients in. This is because non-starchy veg are lower in calories.
Read More
Be the healthiest, strongest and happiest you!
What are you waiting for?
Han is proud to be a leading New Zealand Fitness Trainer that has worked with many kiwi brands. Han has told her story on Seven Sharp, been featured on One News and has a regular fitness segment on AM – THREE's morning breakfast show.