There are no contracts with a Han Romano membership. You can control your subscription payments from your member's dashboard; pausing, activating or cancelling your membership whenever you need to.
Every day, new workouts are added online. You can choose to follow along with Hannah and the Han Romano trainers 'real time' or select from the many workout videos in the library.
Weekly training programme. 
Han offers a weekly training programme that you can choose to follow along with. The programme includes a balance of different workouts and of course a rest day!
Cardio, HIIT, strength, yoga and pilates.
On-Demand Fitness gives you the flexibility to choose from a range of different workouts, anywhere anytime. Simply login and choose between cardio, HIIT, strength, yoga and pilates!
A members-only community.
Never lack the motivation to work out again. The HAN ROMANO community is free for all members. Enjoy bonus workouts, recipe ideas and a community of like-minded people all looking to be happy and healthy.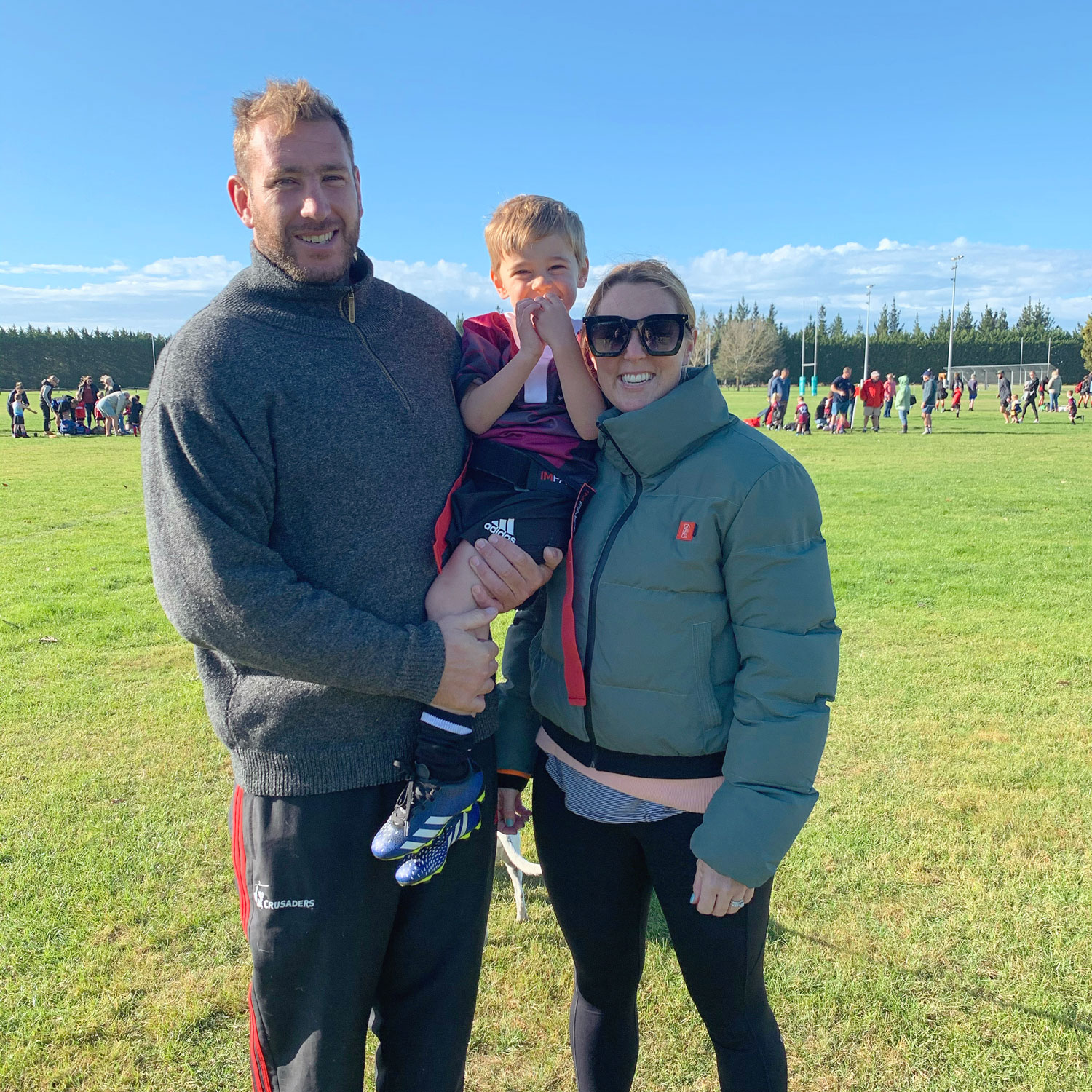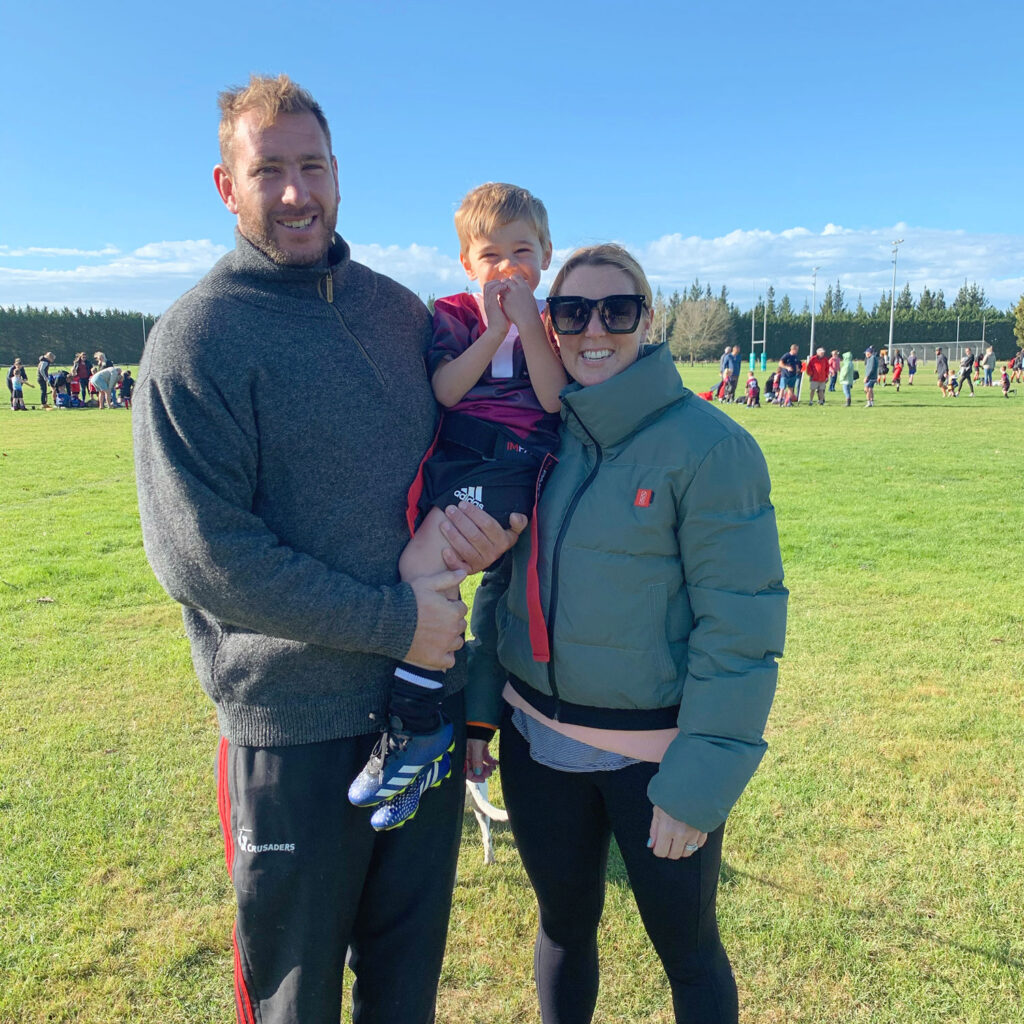 "I'm a qualified personal trainer with over 15 years of experience. I share my huge passion for health and fitness with my husband Luke, in fact, this is how we first met! I prescribed daily workouts, weights and running intervals for his rugby season, and the following year he made his debut for the Crusaders, then two years later for the All Blacks. I've never been so proud, and I know how hard he worked for this!
Unlike so many fitness fads of today, my programme isn't a one-off, a strict 30-day challenge to permanently exhaust you. I'm all about achieving kickass sessions of exercise to boost your energy, help you see real progress, and make sure you feel great while doing it."
What are you waiting for?
Join today for unlimited workouts. Anywhere, Anytime!