Have you always wanted to give running a go?
Or maybe you've got a half marathon on your bucket list?
This is your sign to start today!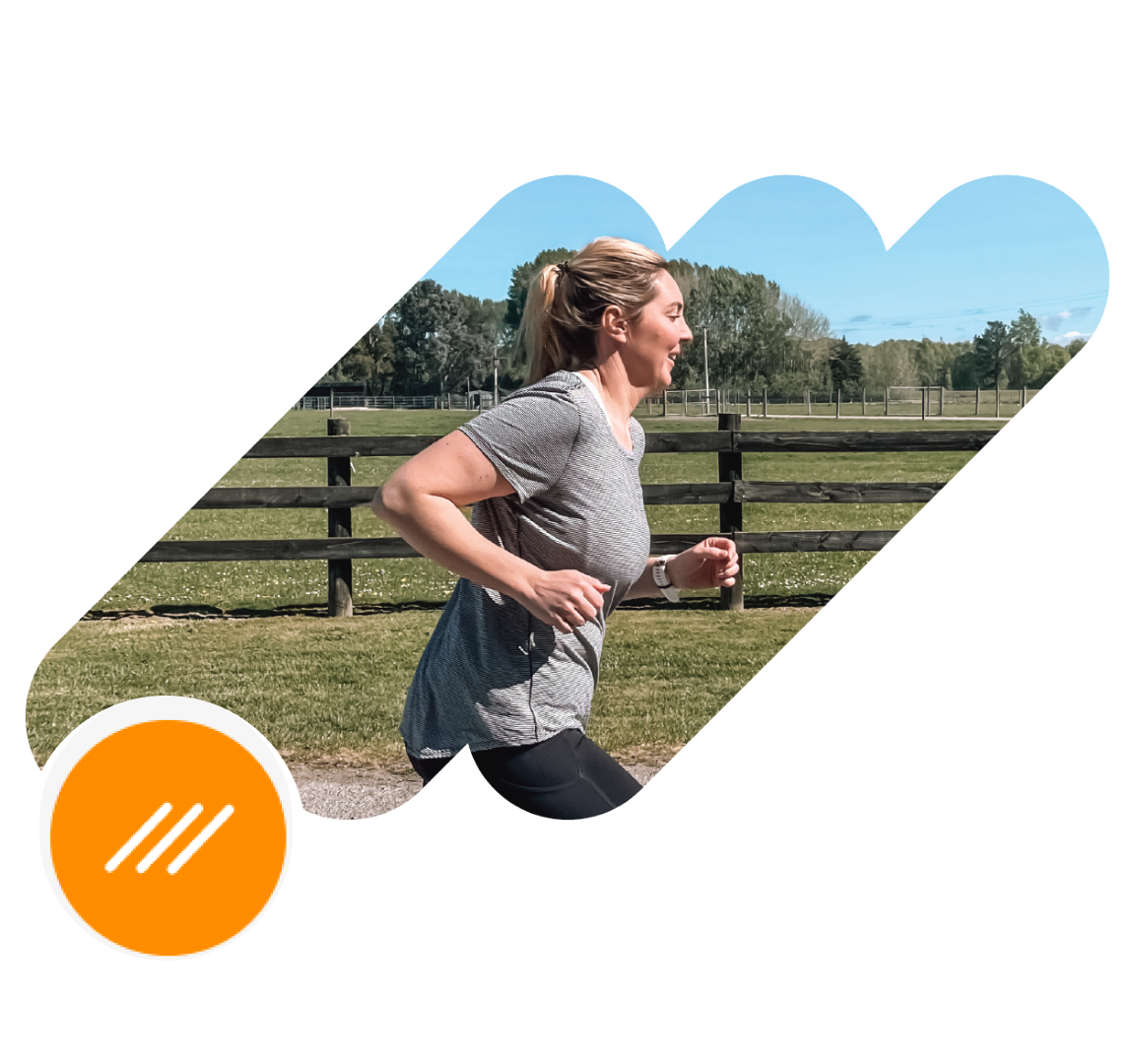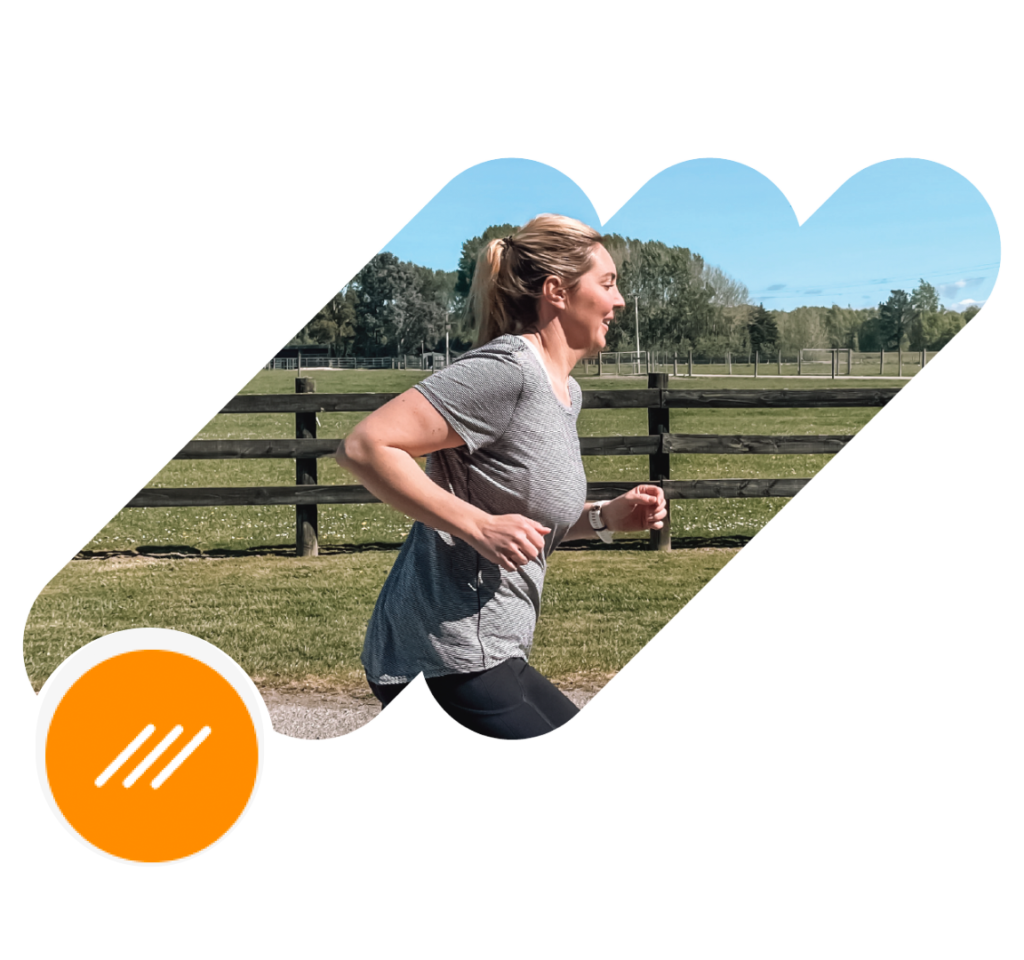 Hi! I'm Han, and I believe running is a great way to help you feel fit, strong and confident.
Keeping fit allows you to continue doing all the things you love. Because life's way too short to not feel your absolute best!
My running e-books provide a simple structured 12-week plan to smash your running goals, whether that is getting up to 5km, running 10km or a half marathon. 
You choose a distance, add the e-book to your cart, then you will be emailed a printable PDF. Each e-book contains a simple to follow 12-week plan. 
Each e-book also includes a free month of the Han Romano Fitness membership – because, including strength, yoga, pilates and stretching in your running journey is so important.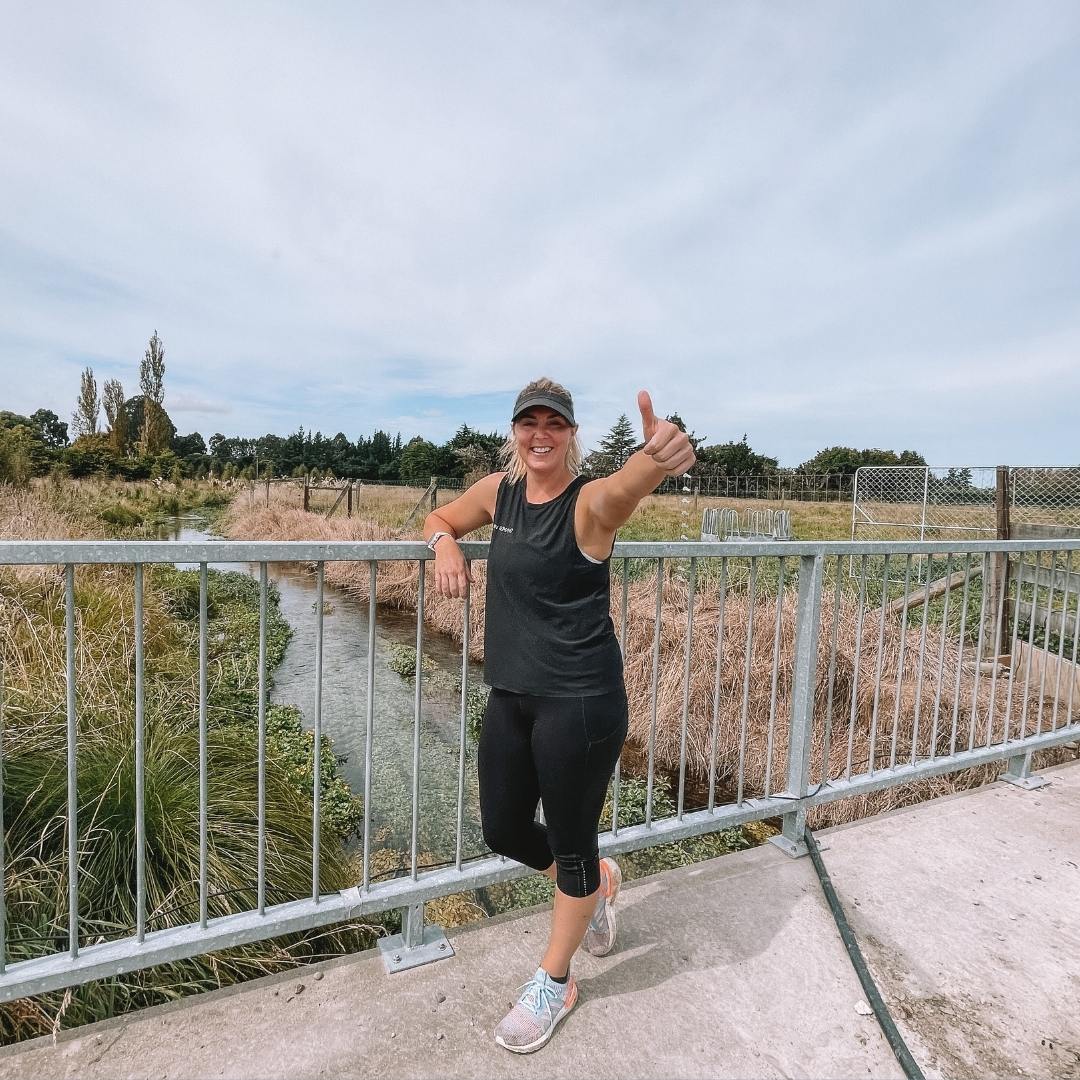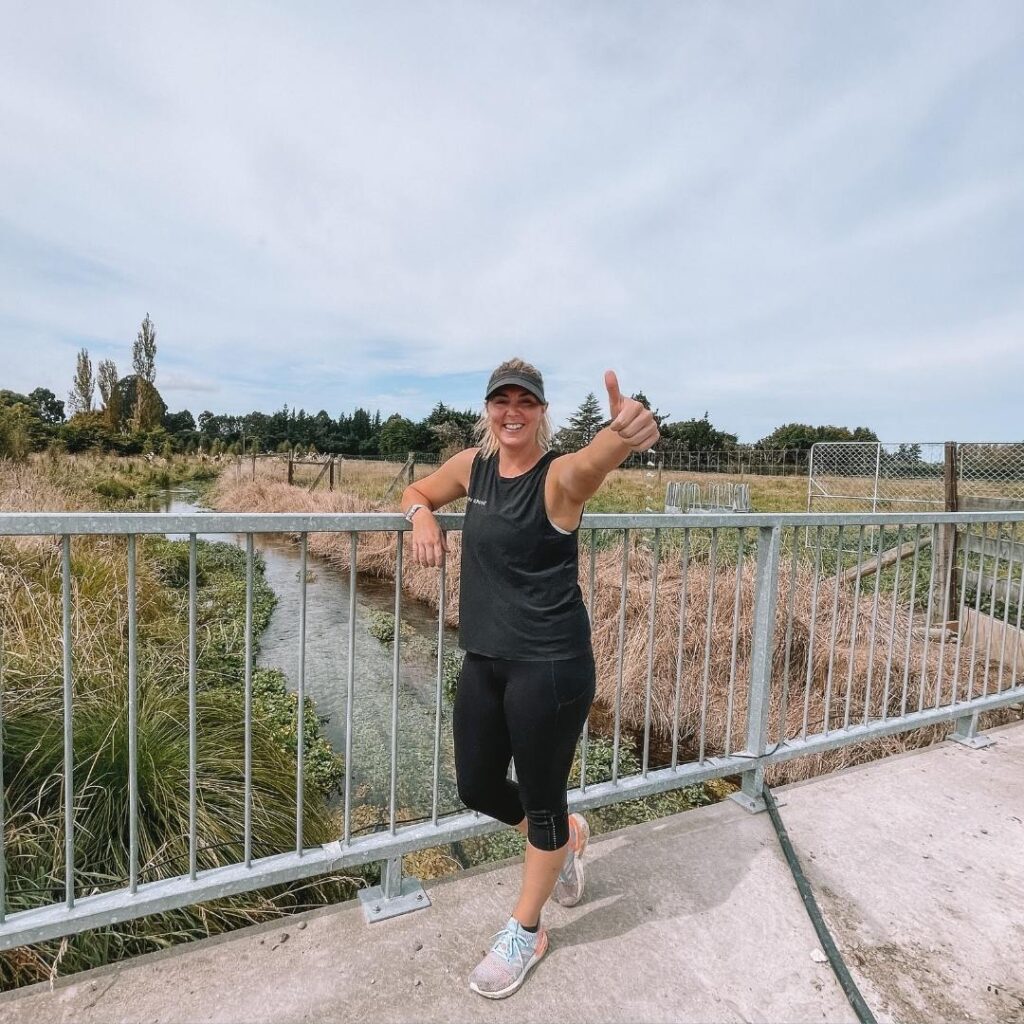 This might be your first time running, or a return to running, so whatever the reason I'm here to help you along the way. My e-books provide all the basics you need to run 5km, 10km, or 21km over a 12-week period.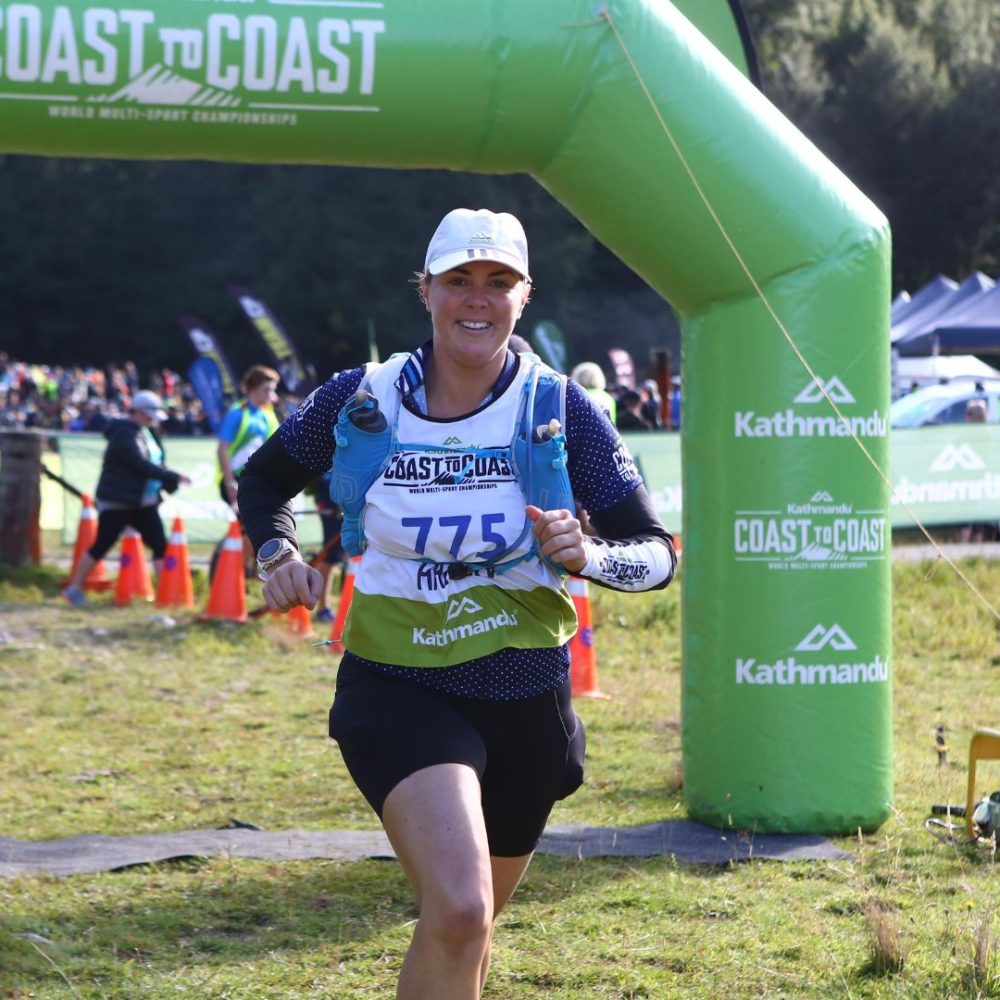 The secret is....there's no secret! 🤷🏼‍♀️ There's no quick fix!
Just eat well, train hard and do things that make you happy. Your body will thank you for it 🙌🏼​
Once you've purchased your e-book, send me a message or an email and let me know how you are getting on! I can't wait to help you achieve your running goals!