Find the right workout for you
Whether you're a complete beginner or you want to step up your routine, we have a workout for you.
Every Membership has access to the exercise library where you can pick and choose a workout. Plus you have access to the weekly workout programme planned by Han.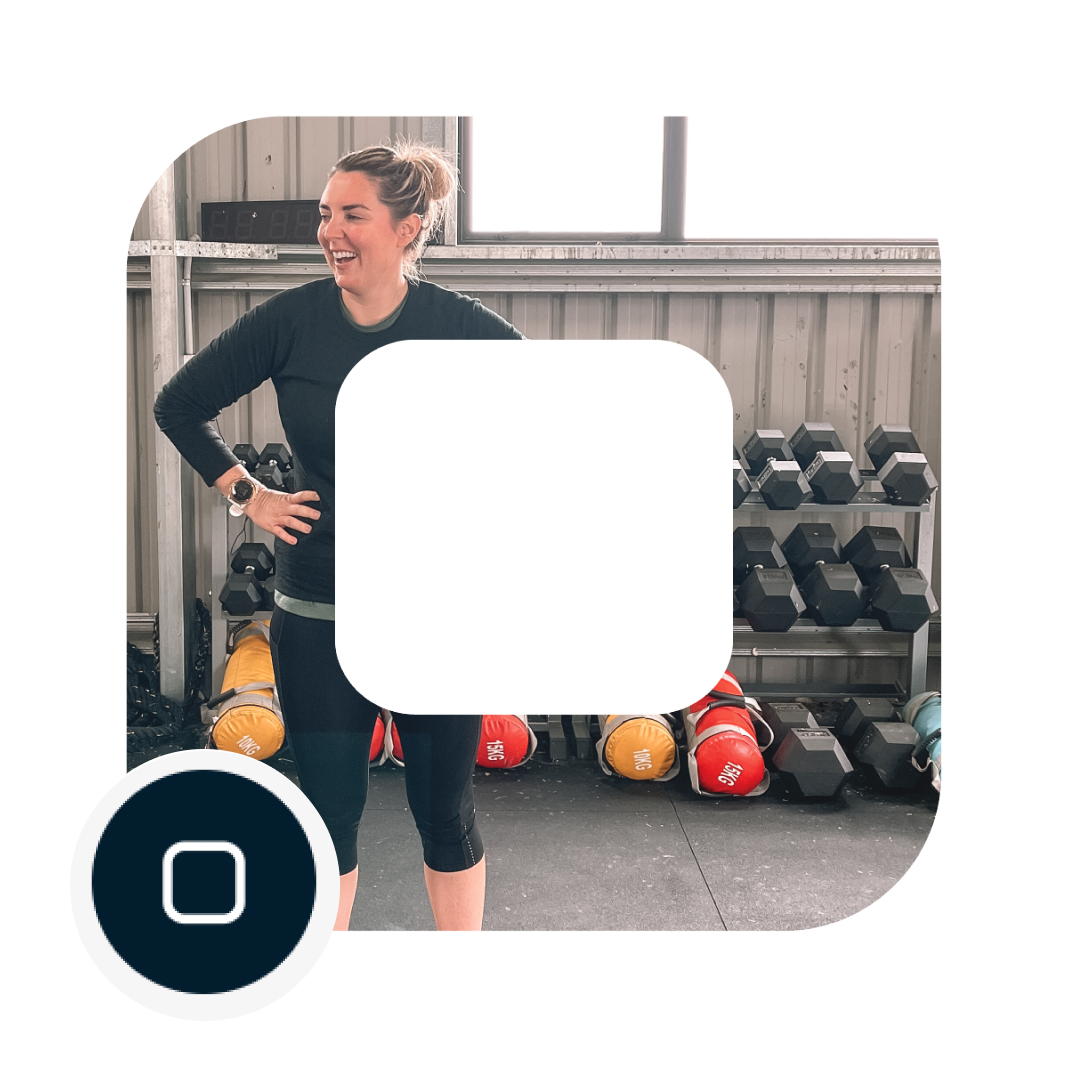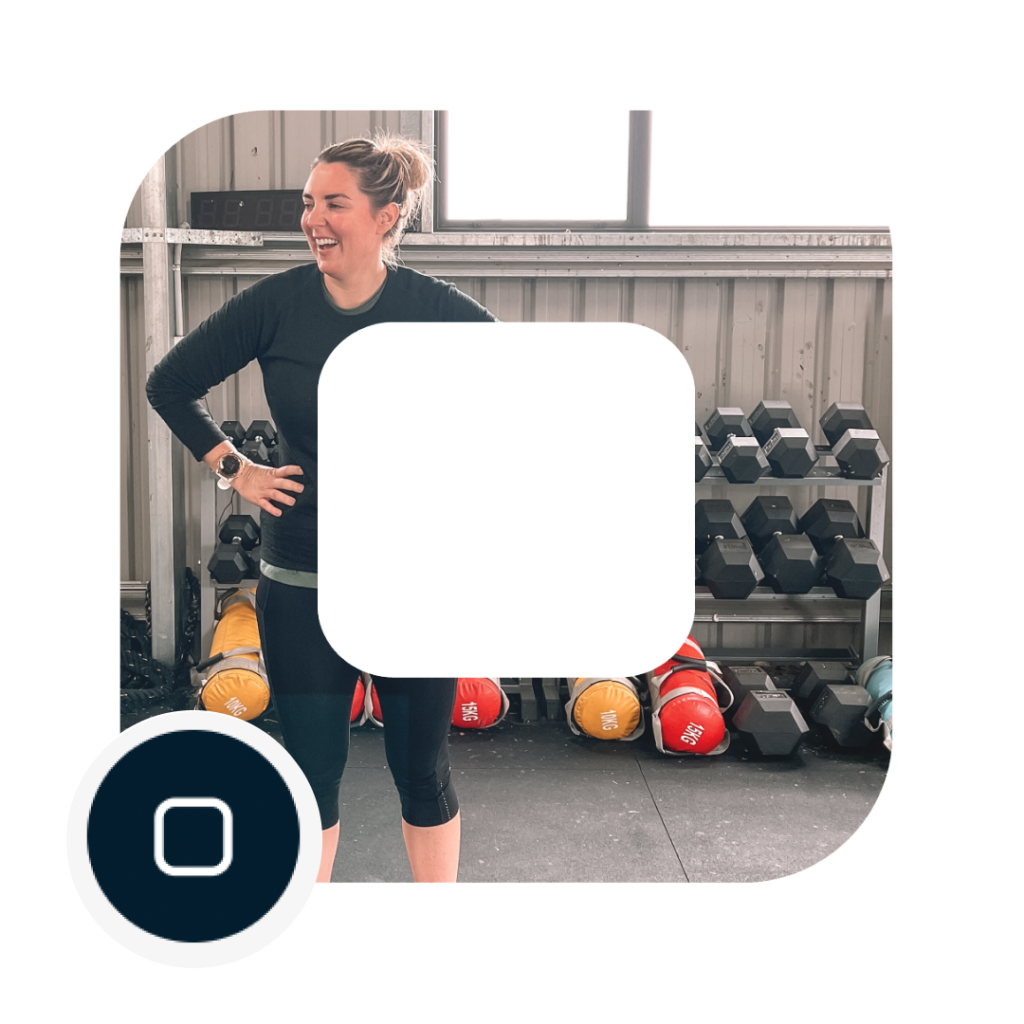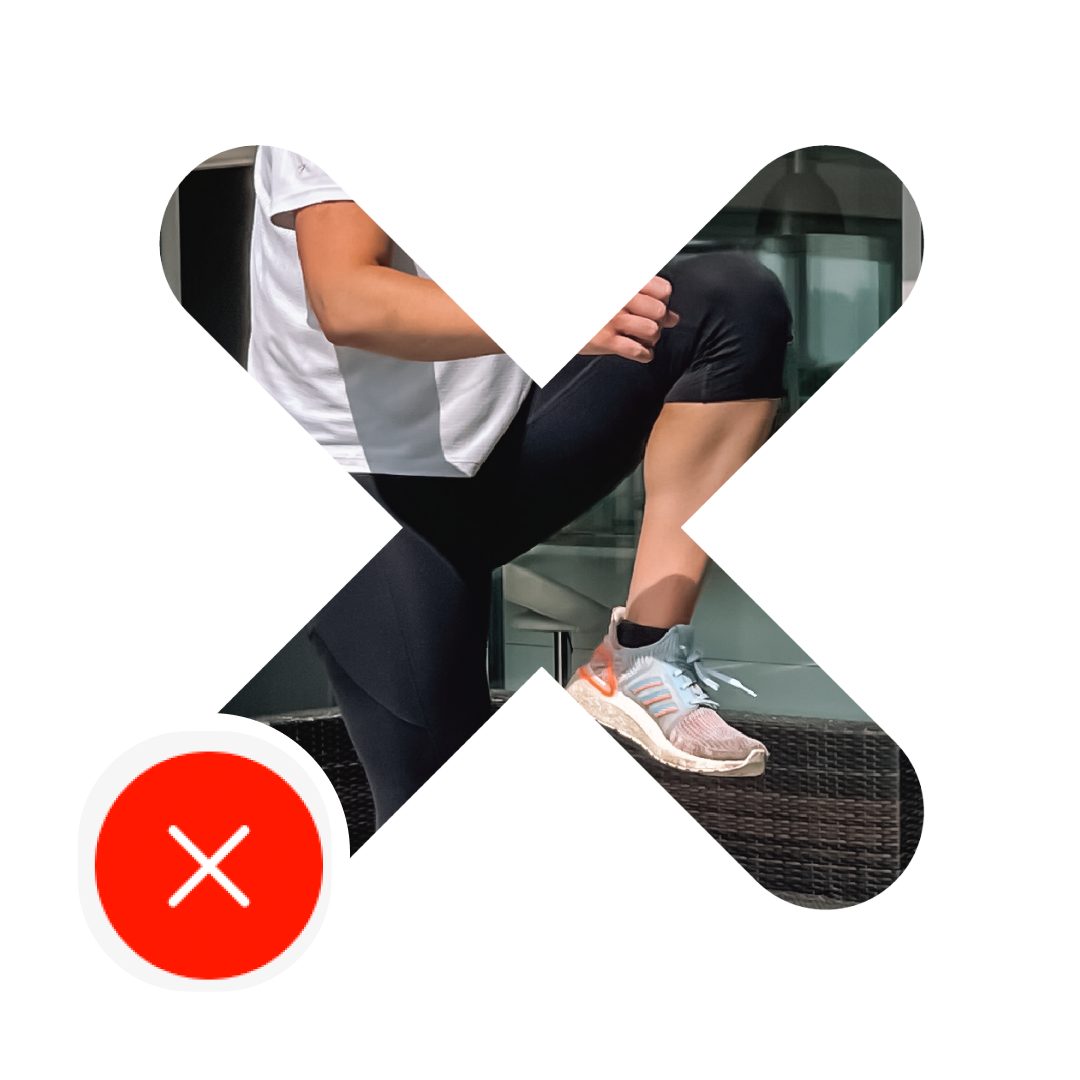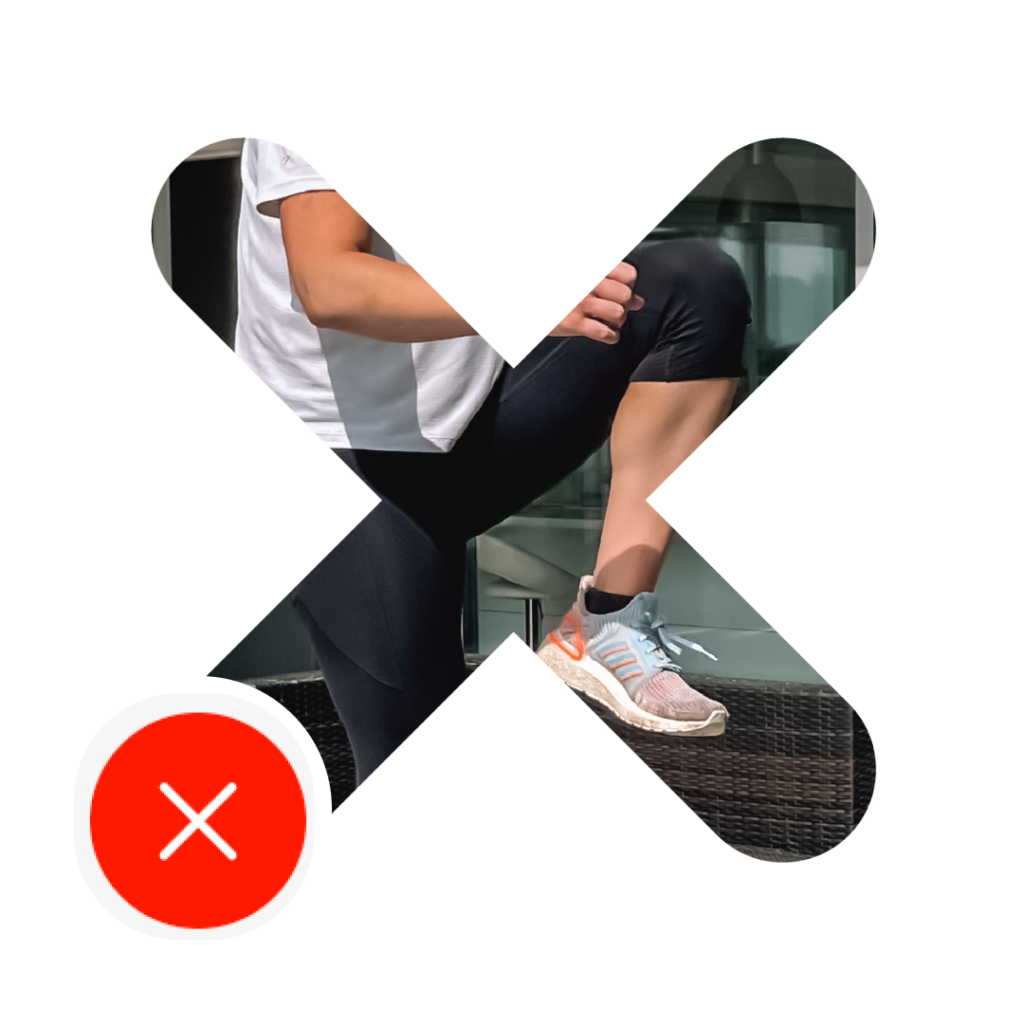 HIIT
High-Intensity Interval Training or HIIT exercise delivers high-energy, fast-paced workouts. Expect to sweat and get the heart rate up.
Try FREE for 14 Days >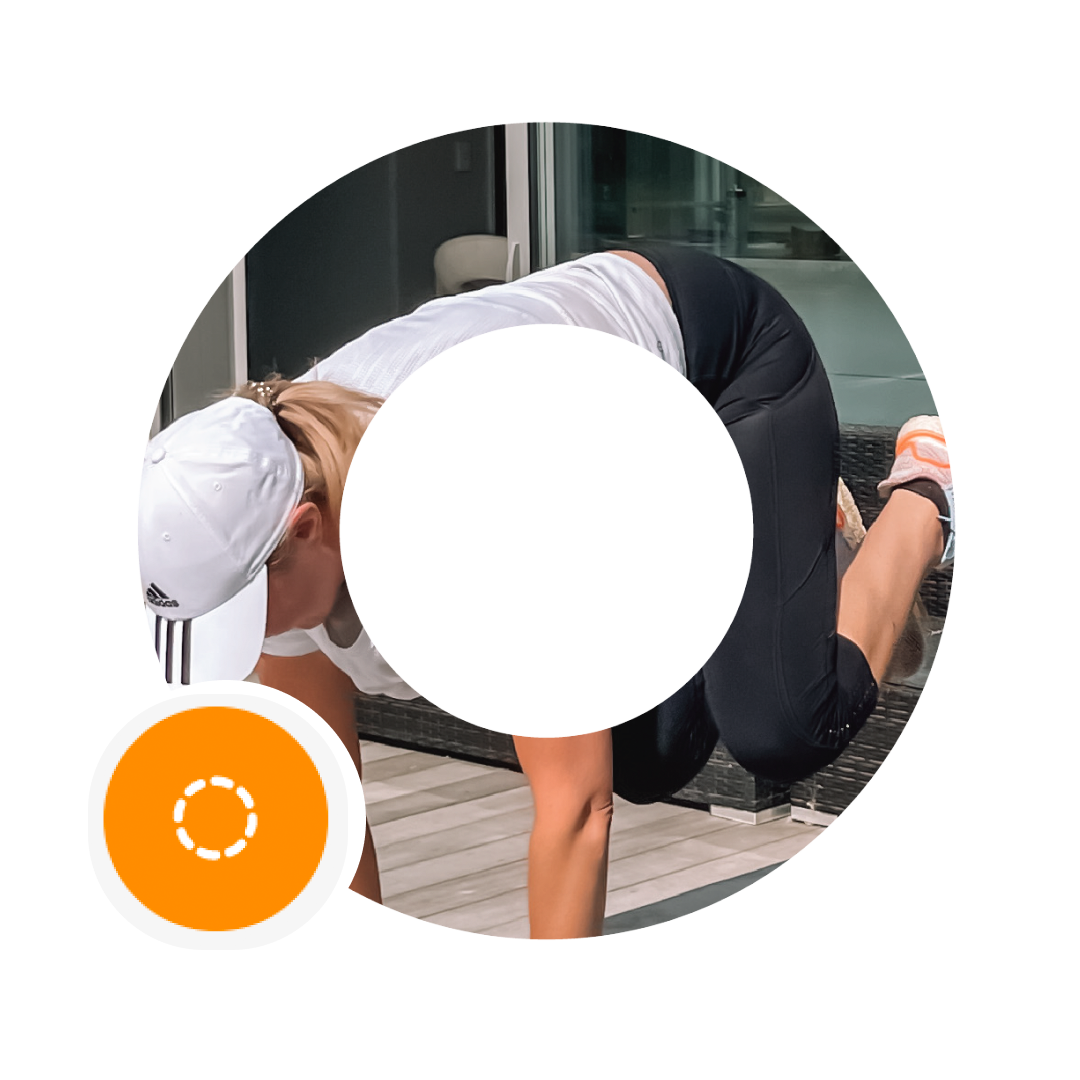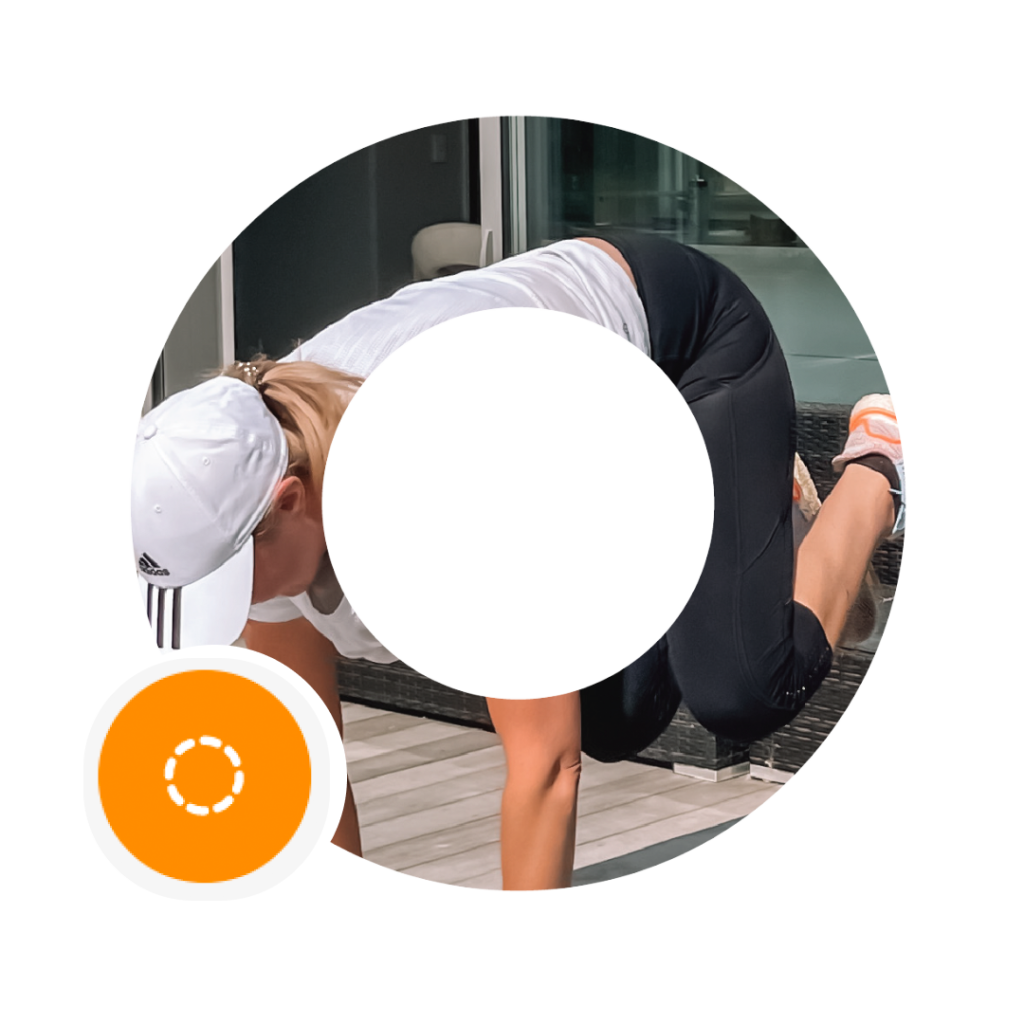 Anaerobic Circuit
Circuit training develops strength, aerobic and anaerobic endurance, flexibility and coordination all in one workout.
Try FREE for 14 Days >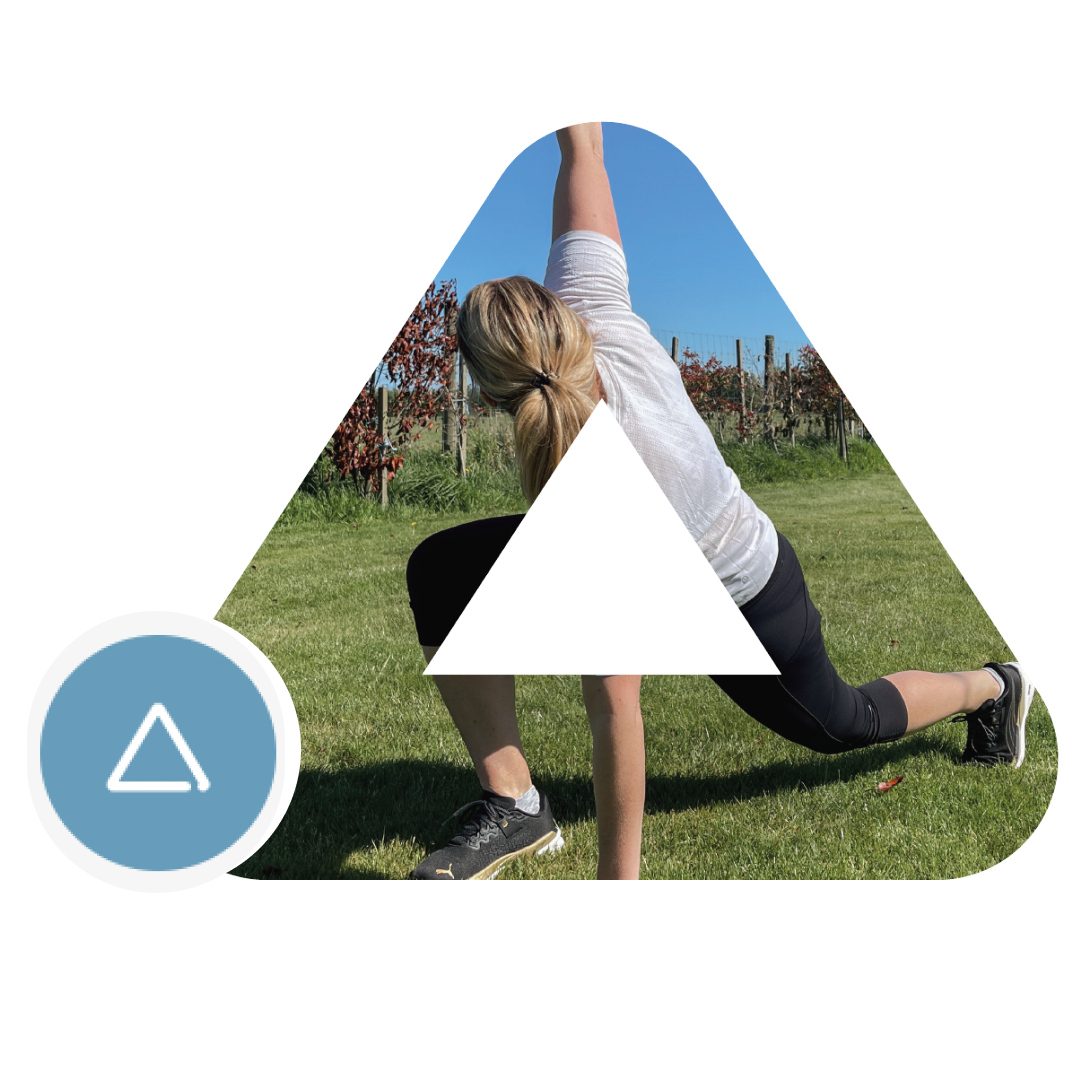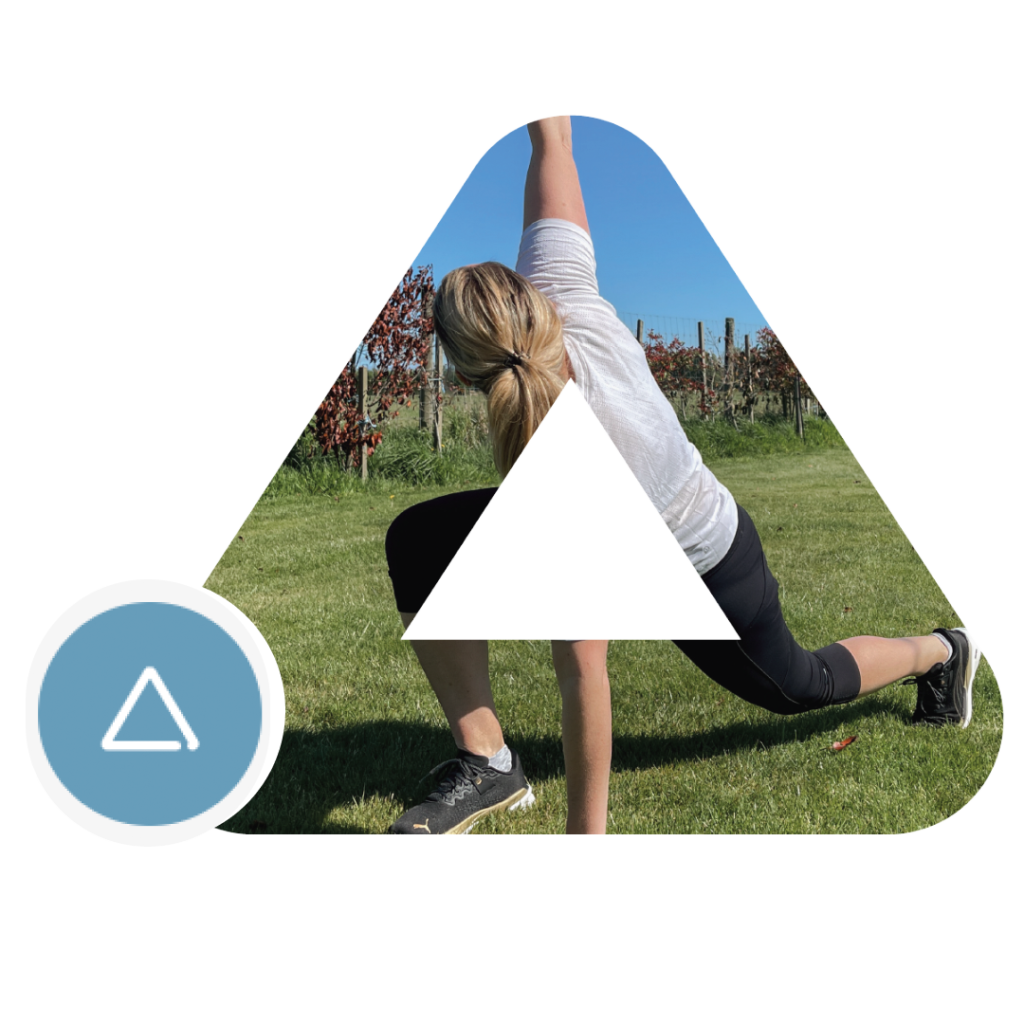 Yoga & Pilates
Yoga and Pilates offer health and well-being from a three-dimensional approach.
Try FREE for 14 Days >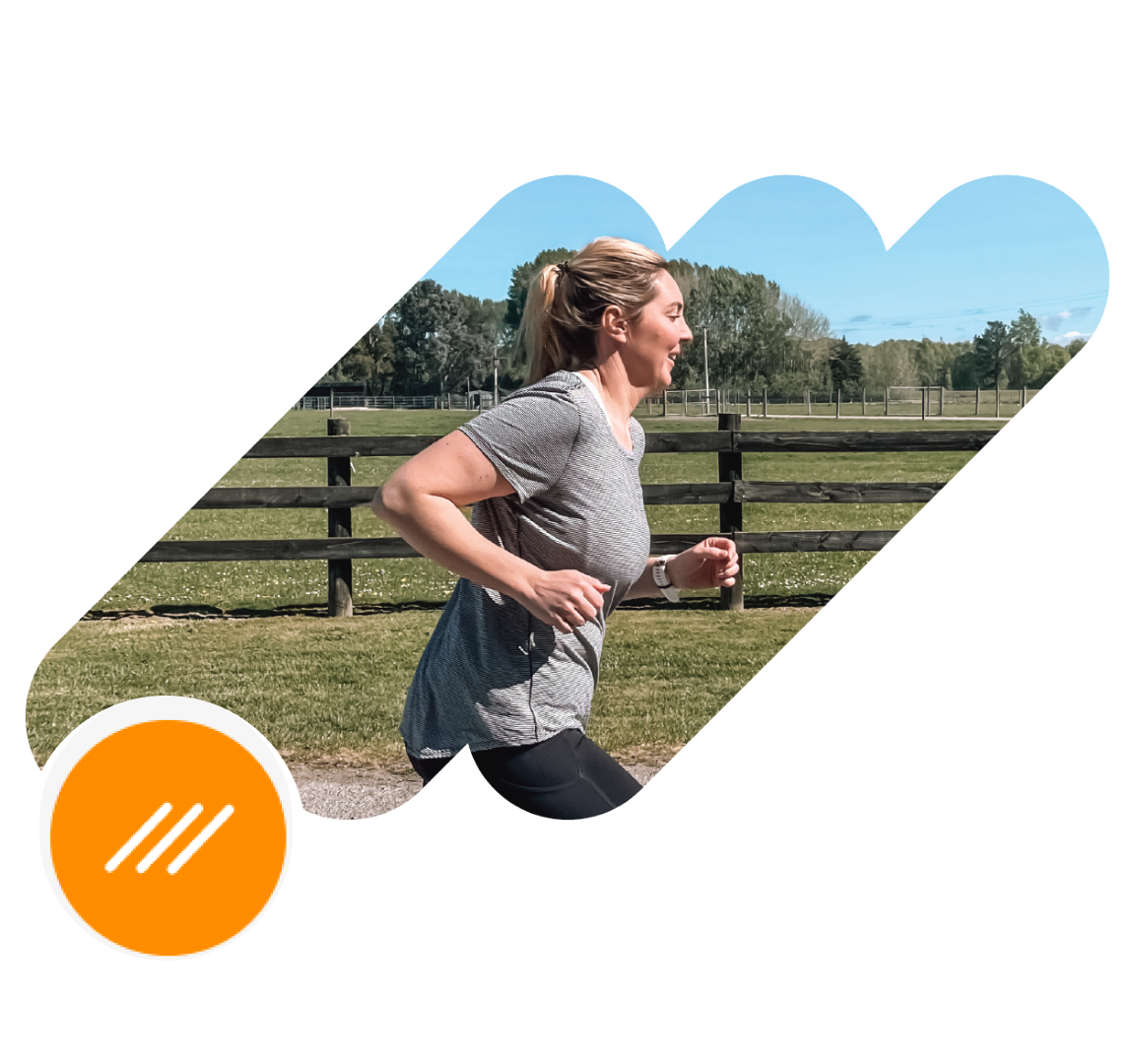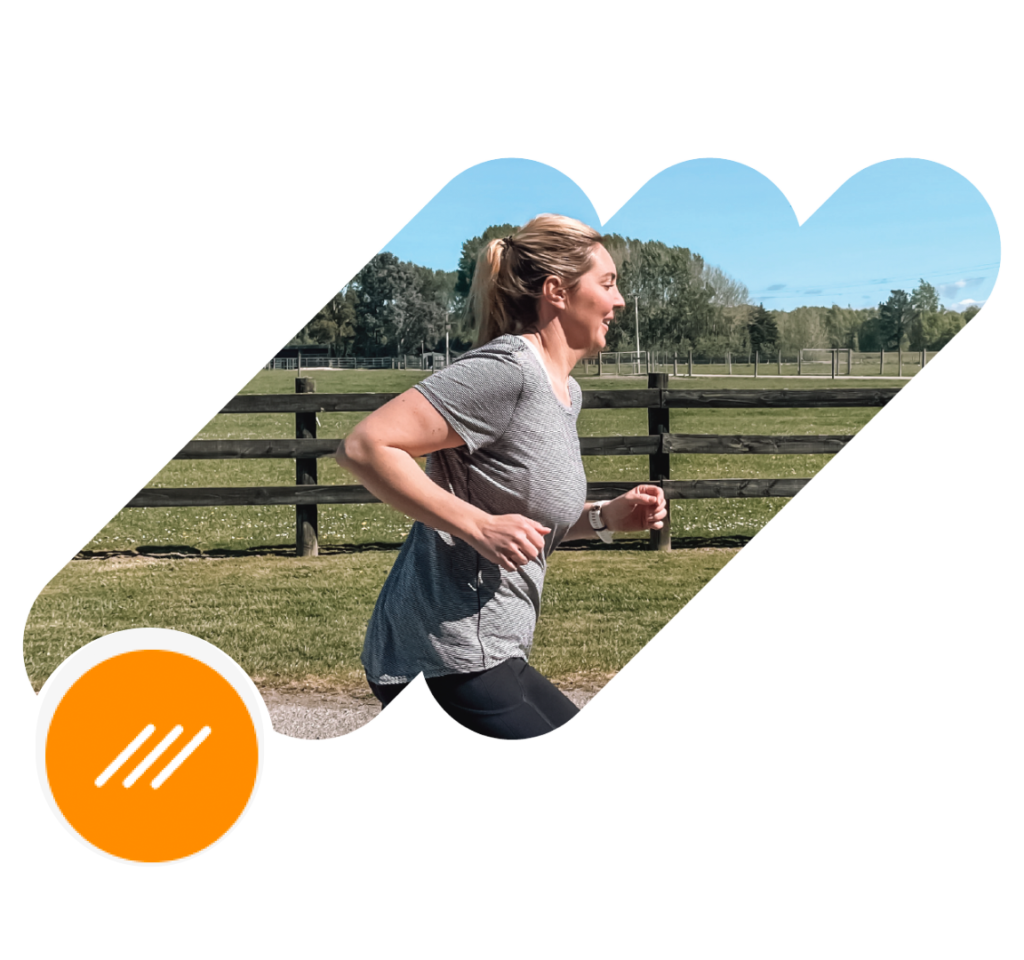 Running / Aerobic Training
Aerobic base training means going slower to get faster, for example, run/walk your hardest for 30 seconds and have 30 seconds to run/walk easy.
Try FREE for 14 Days >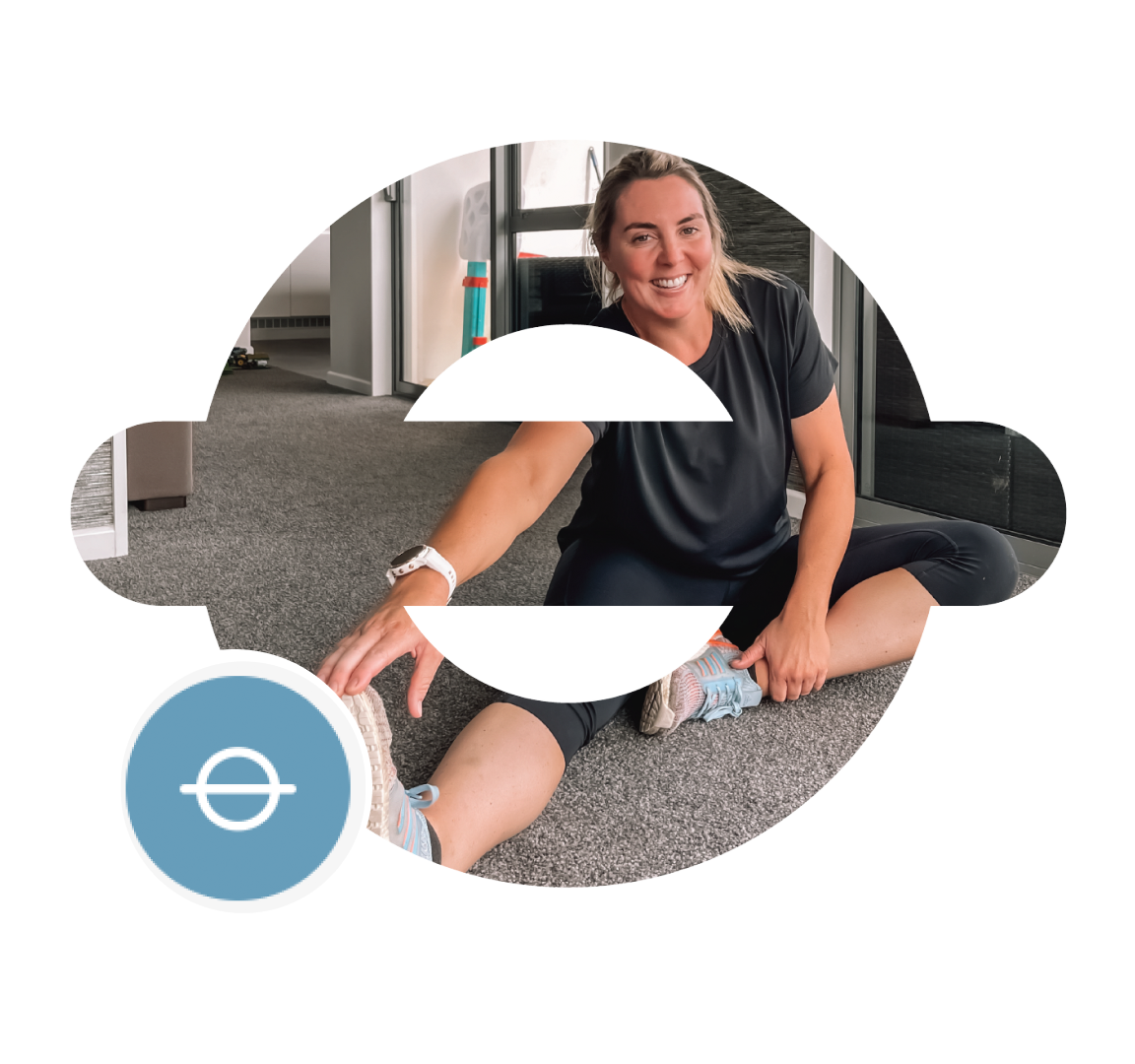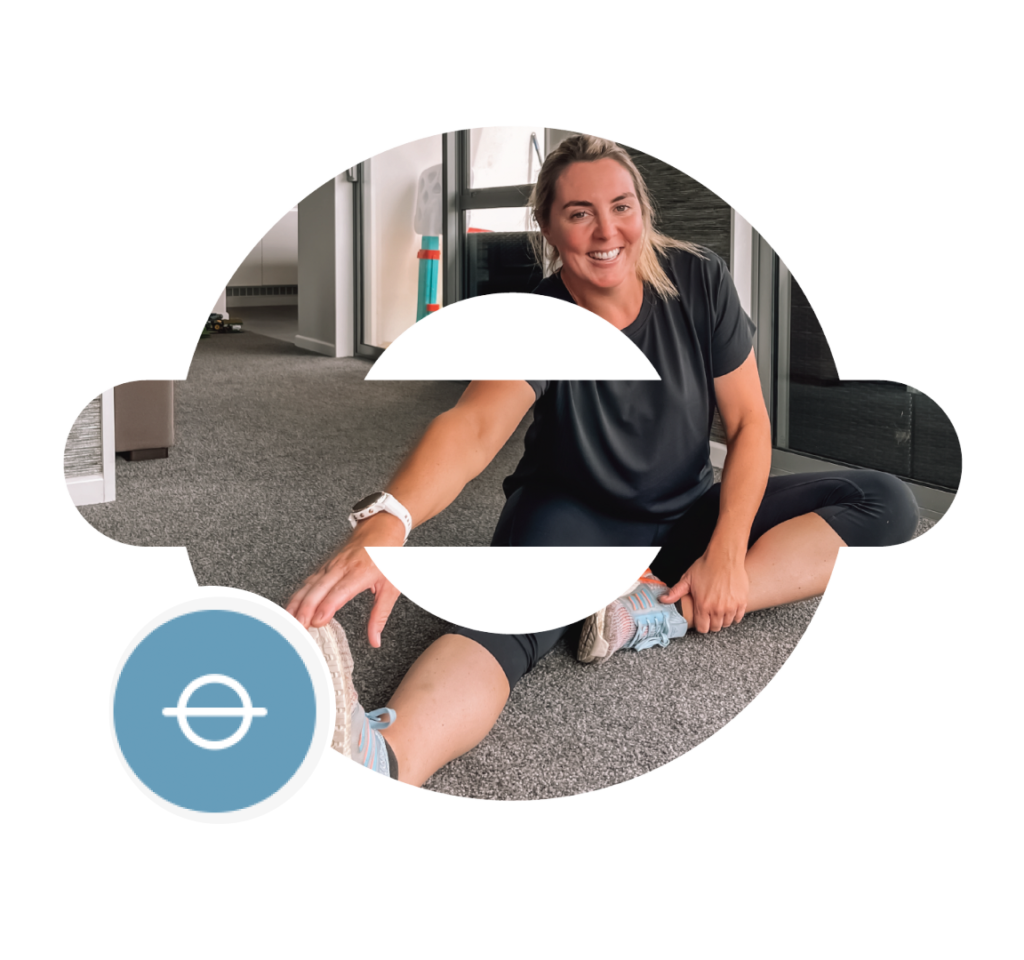 Stretch & Meditation
Meditation is the counteraction of busyness, the practice of stress reduction, and the simplification of thought patterns, it is quite literally training your brain to focus.
Try FREE for 14 Days >
Over the years I've coached coaches, managed gyms and over lockdown I even ended up training The Crusaders for a few weeks (their first female trainer – woohoo!), to put them through their paces with at-home workouts.

But I'm also a Mum and understand the pressures and stress of busy life and squeezing in exercise can be hard. My programme is designed to work around your schedule and unlike so many fitness fads of today, this isn't a one-off, challenge to permanently exhaust you.

I'm all about achieving kickass sessions of exercise to boost your energy, help you see real progress, and make sure you feel great while doing it.
Be the healthiest, strongest and happiest you!
Get started by signing up for a FREE two week trial below.
Fun Fitness Anytime 
for Everyone!