What are you waiting for?
Unlock 7 FREE days of unlimited, on-demand fitness!
Be the fittest, strongest version of you!
Over the past fifteen years as a Health and Fitness Coach, Han has helped thousands of clients just like you to feel good about themselves and their bodies.
"I created this program for those who may struggle to get to a gym class, find gym equipment overwhelming and can't commit to a personal trainer for every workout session. As a working mum, I get it! This programme for you" - Han
Every day, new workouts are added online. You can choose to follow along with Hannah and the Han Romano trainers in 'real time' or select from the many workout videos in the library.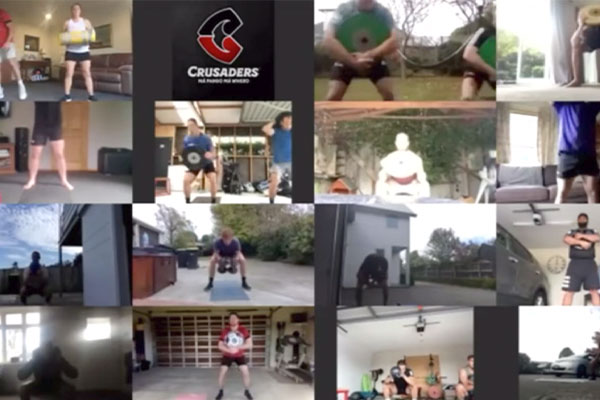 Han was the First female fitness trainer for the Crusaders Rugby Team!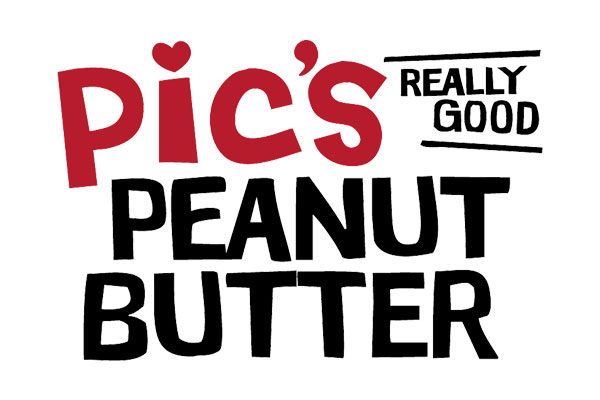 Every Monday Han "goes live" for Pics peanut butter to increase the well being for all nut lovers in for world.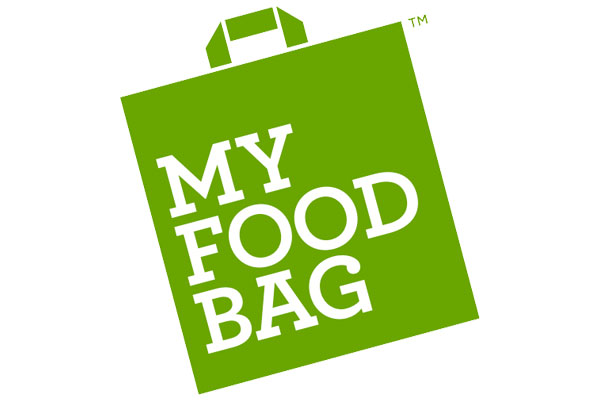 Fresh Start by My Food Bag has teamed up with Han to bring foodies unlimited fitness, anytime, anywhere!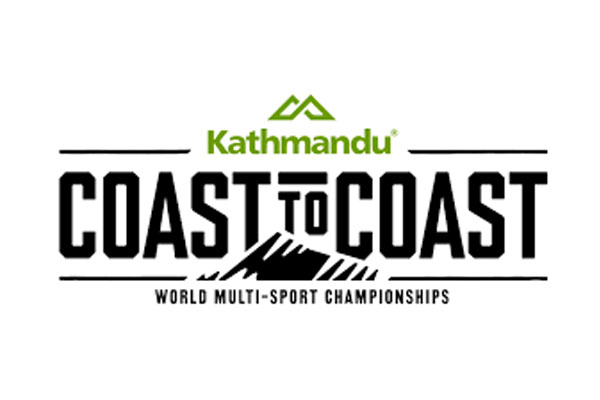 Han has completed the Coast To Coast 4 times, with the most recent completion in 2021 as an ambassador.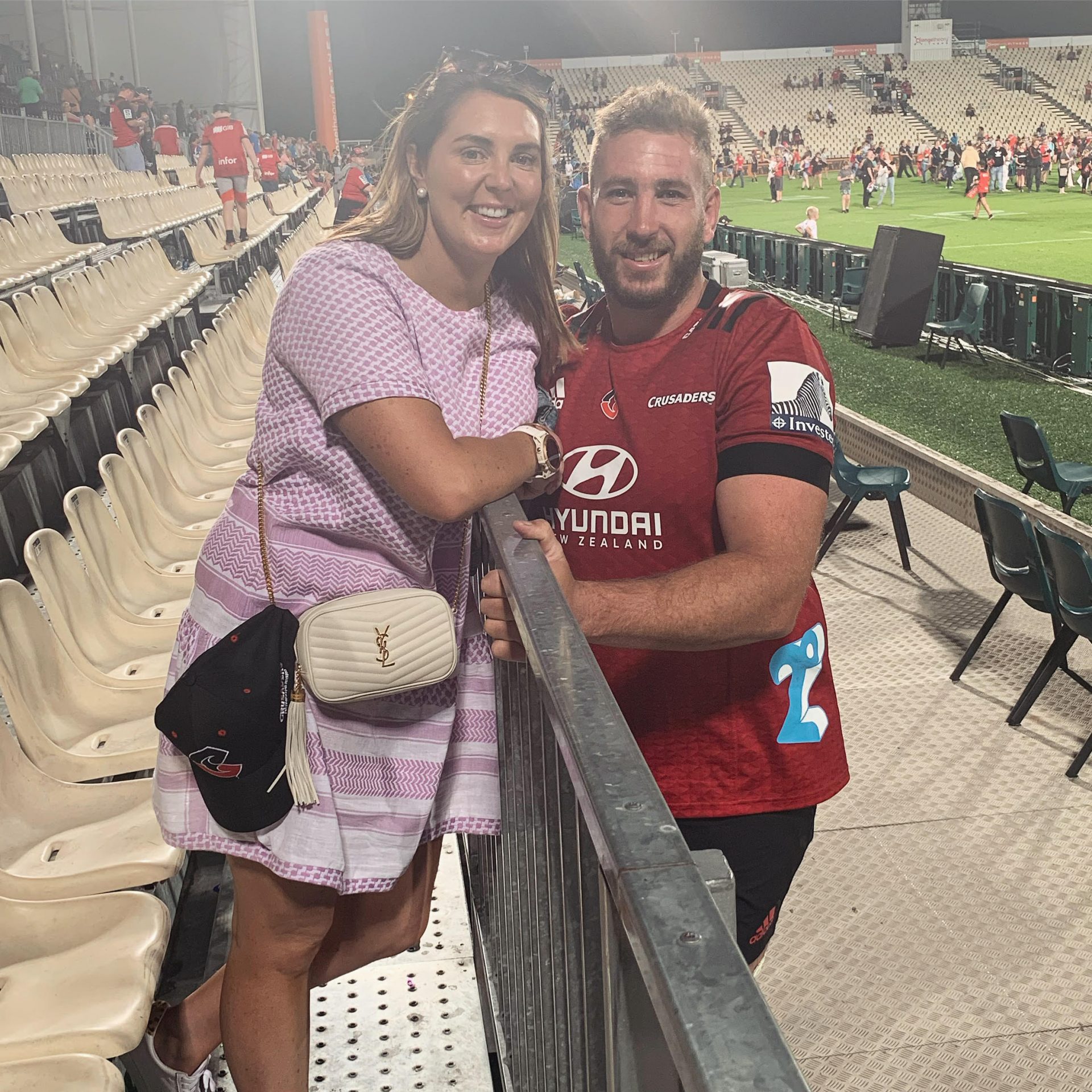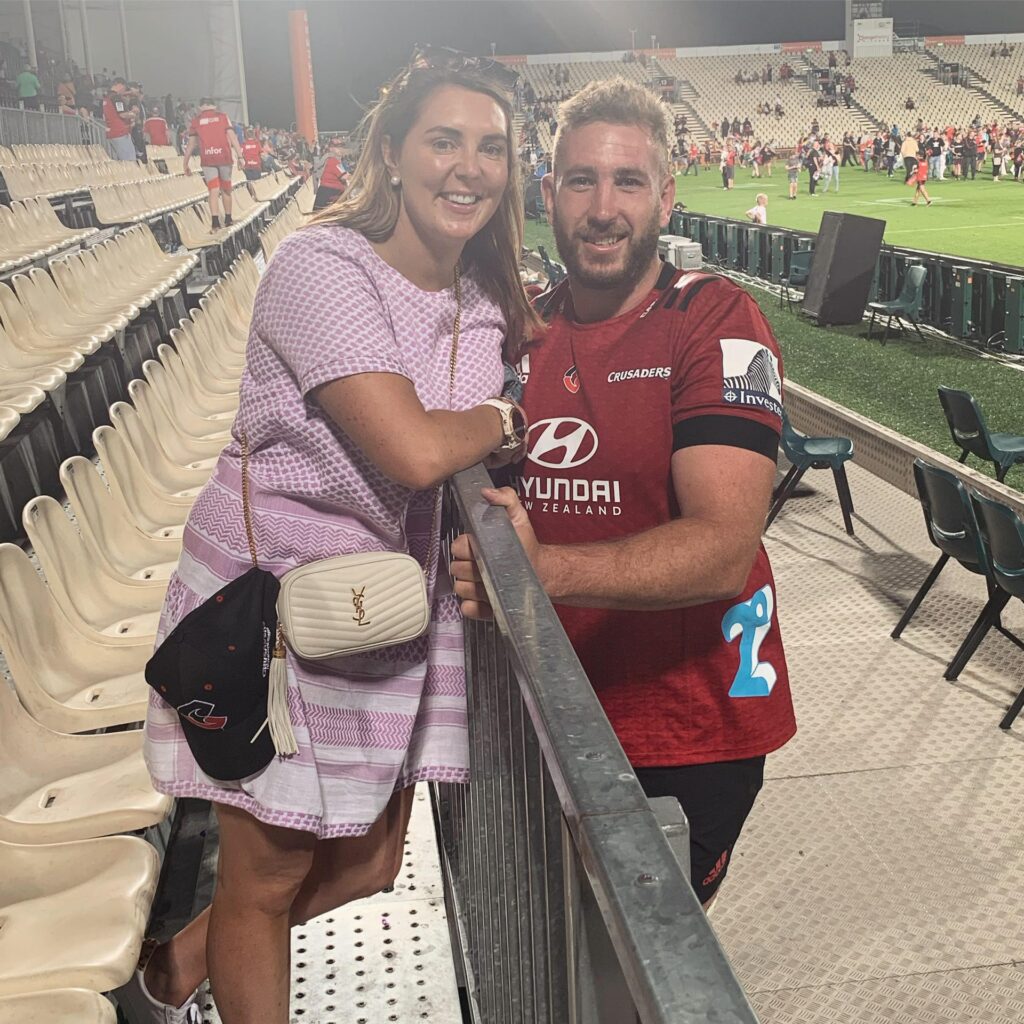 "I'm a qualified personal trainer with over 15 years of experience. I share my huge passion for health and fitness with my husband Luke, in fact, this is how we first met! I prescribed daily workouts, weights and running intervals for his rugby season, and the following year he made his debut for the Crusaders, then two years later for the All Blacks. I've never been so proud, and I know how hard he worked for this!"
Download Han's FREE 4-week to fitness guide.