Run-on real food! I love these delicious caramel tahini bliss balls. Packed with protein, they are the perfect snack for on the go. 
Two of these chewy bites at a time, alongside a cup of tea, or before or after a workout, is just the right amount for me.
If you don't have tahini at home, try using Pics Peanut butter. Yum! You can also experiment by adding figs, sunflower seeds, honey…the options are endless!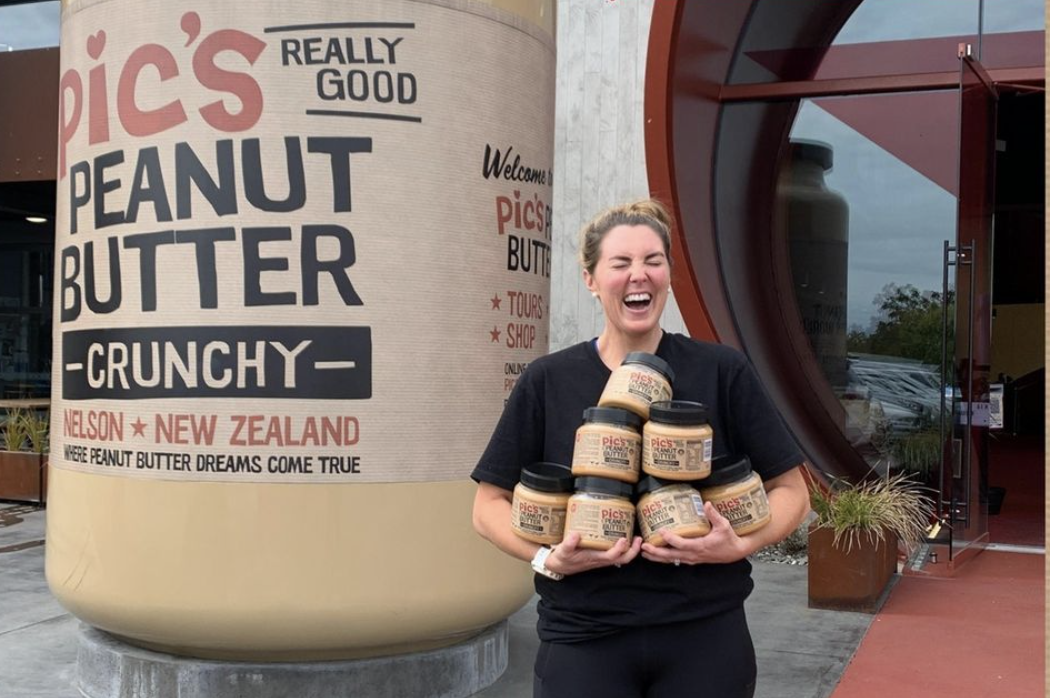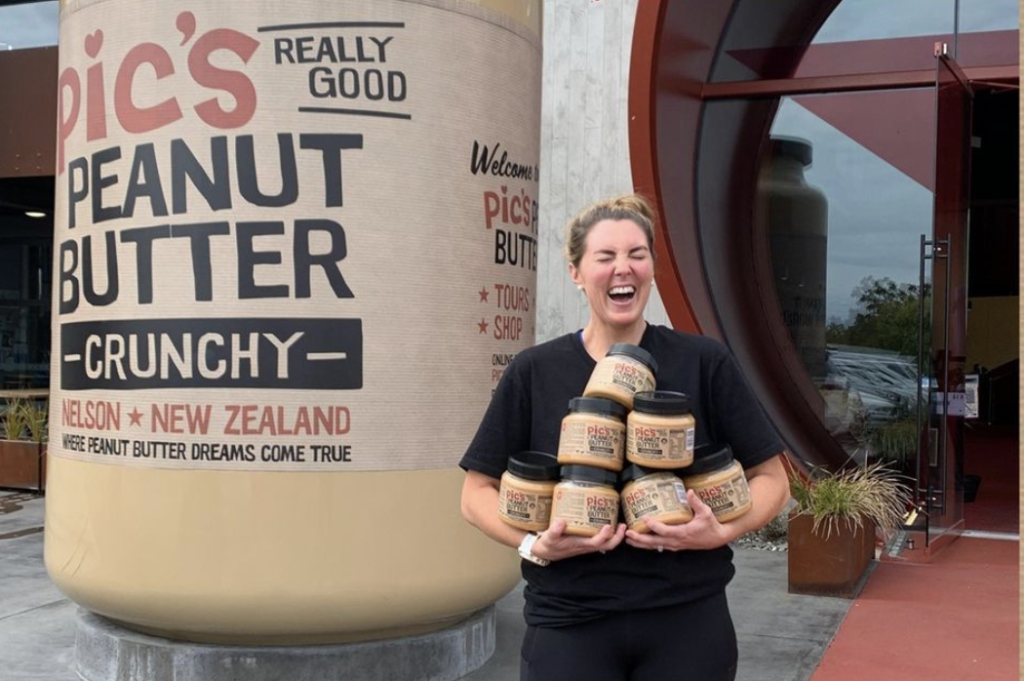 Ingredients
1 x cup dates – soaked in warm water for 15 mins

1 x cup almonds

1/2 x cup coconut 

1 x tablespoon honey

1 x teaspoon vanilla

1 x tablespoon tahini 
Method
Add everything into food processor & blend until smooth 

Roll in coconut
Makes 15
Store in fridge or freezer
Enjoy making (and eating) this delicious recipe...
share with me @hanromano